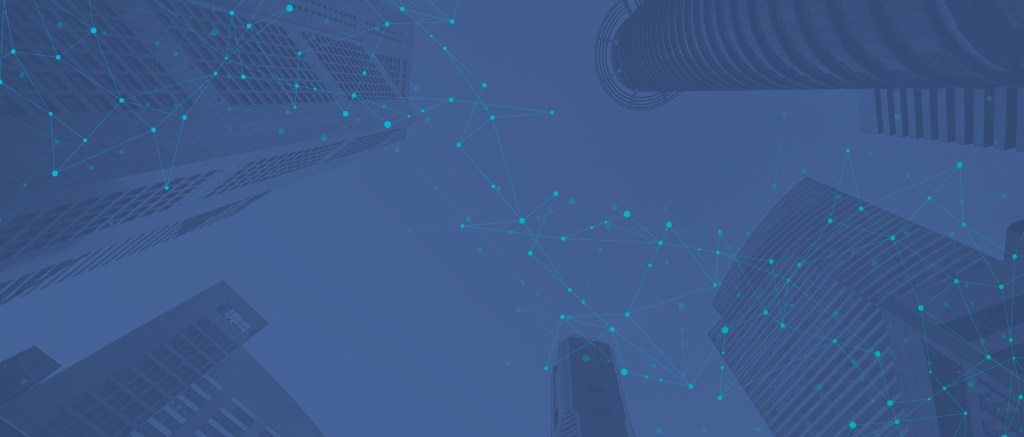 Yardi Relaunches Popular CRE Marketplace & Listing Service, CommercialSearch.com
Yardi recently announced the expansion of its suite of services for commercial real estate data and marketing with the acquisition and relaunch of CommercialSearch.com, an online marketplace for office, industrial, multifamily and retail properties.
CommercialSearch.com's intuitive, user-friendly design and wide reach — encompassing 180,000 listings in more than 100 markets nationwide across all asset types and classes — distinguishes it among other internet listing services for commercial real estate. As a result, CommercialSearch.com is the ideal meeting point for tenants, investors and commercial real estate experts. The site's streamlined features assist growing businesses looking to relocate or expand, as well as all companies looking for commercial real estate of any type.
CommercialSearch.com is the newest member of the CommercialEdge Listing Network, which also includes CommercialCafe, PropertyShark and Point2Homes. Put together, these services offer members of the network invaluable insight and reach within the commercial real estate market. With a combined reach of 1 million monthly visits and sustained growth, the network enables real estate professionals to access companies with diverse backgrounds and needs, while also providing tenants with a wide range of properties to choose from.
Santa Barbara, Calif.-based Yardi has been providing clients with leading investment and property management software since 1984. Yardi services both property owners and tenants around the world with services that include listings, accounting, management, marketing and leasing, insurance and screening, market data, and more. The Yardi network covers all major classes of real estate.

Stay current with the latest market reports and CRE news:
More Articles You Might Like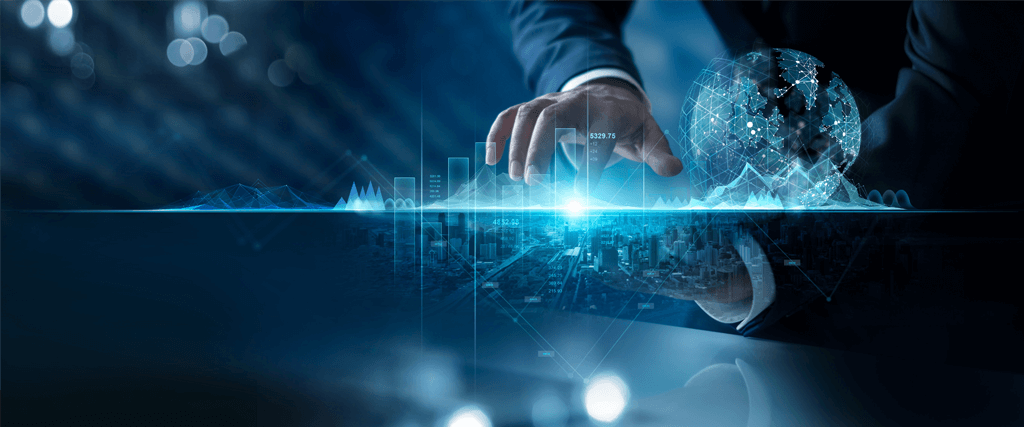 A data-driven approach and an accurate property database can provide a significant advantage in identifying investment opportunities.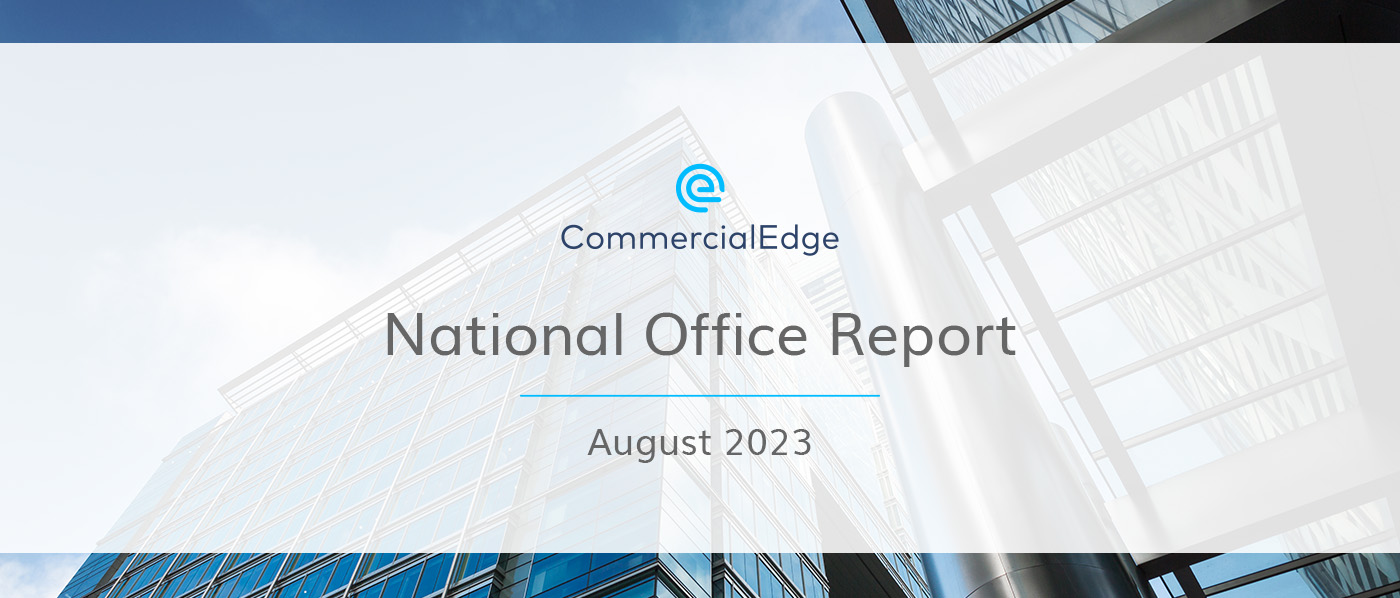 As office construction continues to cool, a quarter of under-construction office space is now concentrated in just 6 life-science-heavy markets.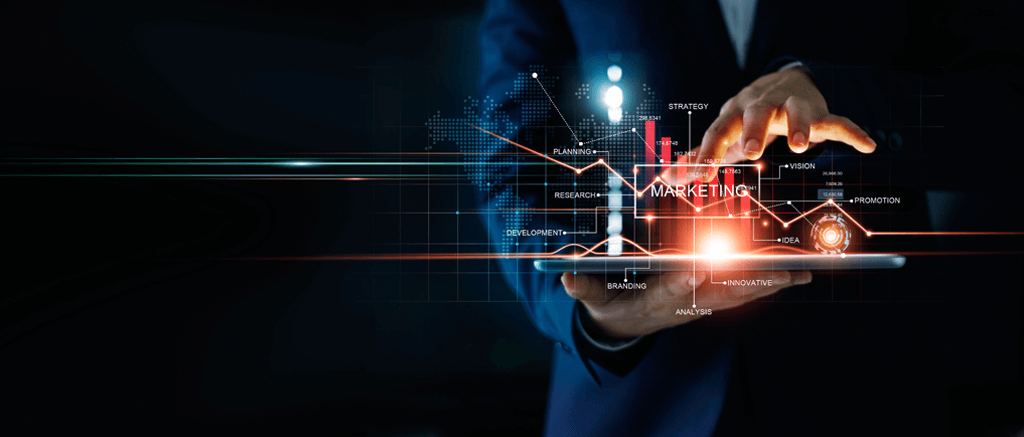 A clear marketing strategy and monitoring channels can result in quality leads, maximum occupancy rates and high return on investments.
The End-to-End CRE Solution
From marketing and research to deal management and commission payments, our tools enhance every facet of commercial real estate.