Lucian is a copywriter for several blogs in the Yardi network. He has multiple years of experience as a freelance writer and is eager to learn about all things real estate and marketing. His work has been featured by publications such as The New York Times, Forbes and The Business Journals.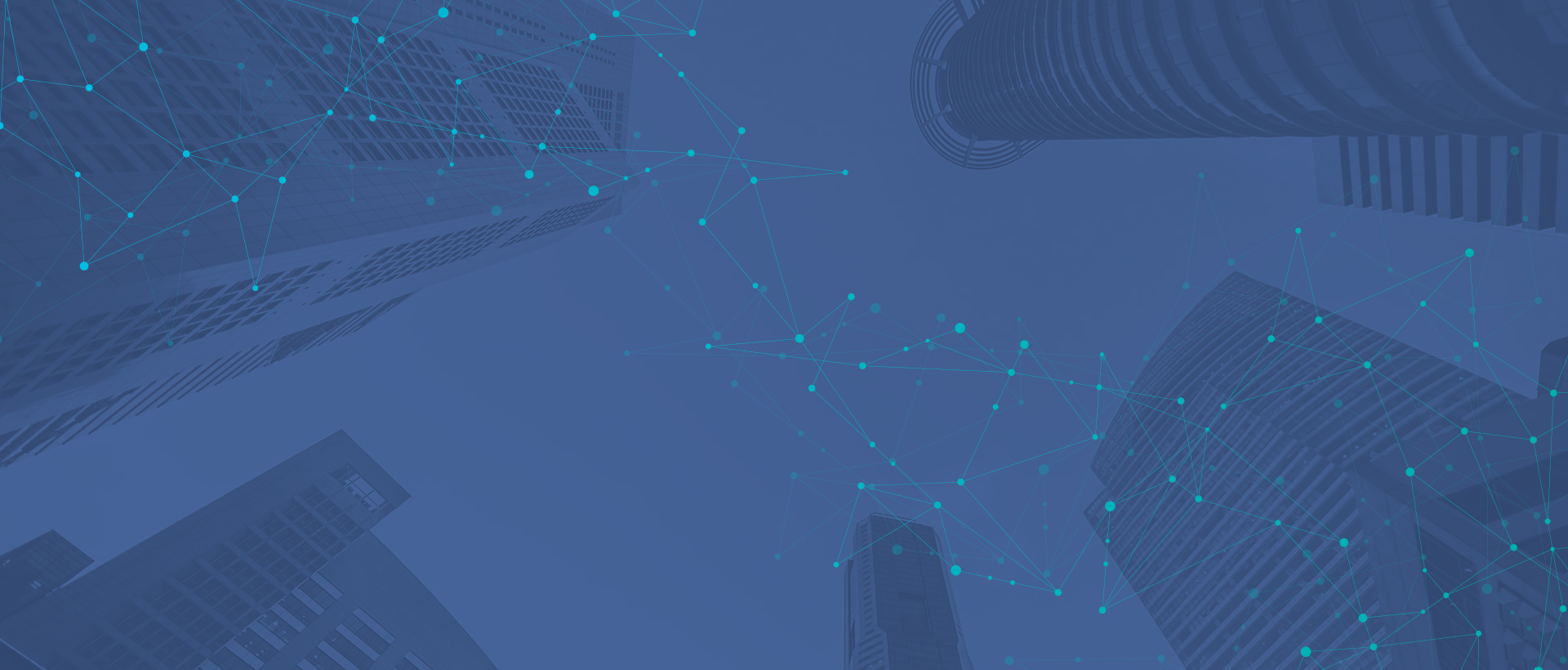 Yardi recently announced the expansion of its suite of services for commercial real estate data and marketing with the acquisition and relaunch of CommercialSearch.com.
Stay current with the latest market reports and CRE news
The End-to-End CRE Solution
From marketing and research to deal management and commission payments, our tools enhance every facet of commercial real estate.