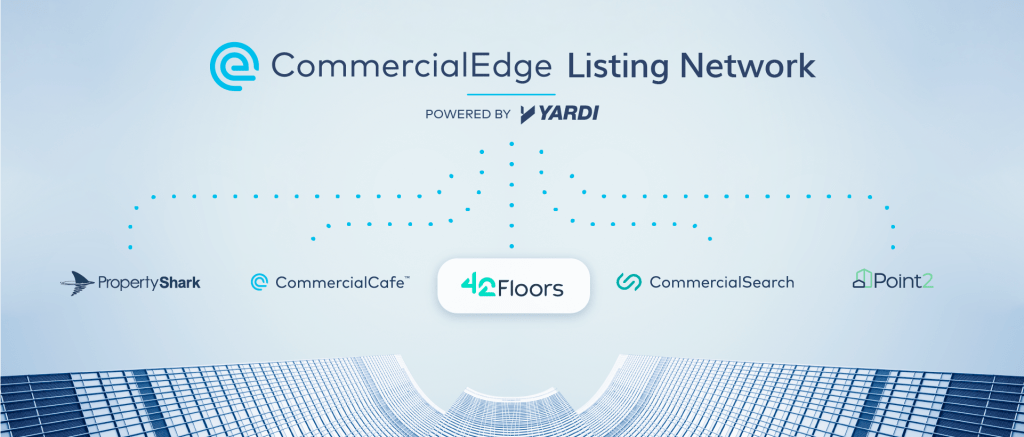 CRE Marketplace 42Floors.com Joins the CommercialEdge Listing Network
We are excited to announce the CommercialEdge Listing Network is expanding with Yardi's acquisition of 42Floors.com, the innovative online marketing platform for tenants and brokers.
The newly redesigned platform is built upon a first-class search engine and now provides a fully cohesive user experience within the CommercialEdge Listing Network. 42Floors.com features more than 320,000 listings across markets, verticals and asset classes, including traditional office, coworking and flex spaces, along with retail, industrial and warehouse properties. The upgraded platform seamlessly integrates into Yardi's growing system of CRE solutions and was redesigned to provide a more user-friendly and streamlined experience for tenants, investors and commercial real estate professionals alike.
The 42Floors.com website is the fifth addition to a network that already includes several powerful CRE marketplaces: CommercialSearch, CommercialCafe, Point2 and PropertyShark. With the Marketing module, brokers can centralize their listings and publish them for free with the push of a button across the CommercialEdge Listing Network, as well as to top outside marketplaces. The robust network ensures spaces get maximum exposure for minimal effort, attracting over 2M visits per month and yielding upwards of 200,000 verified leads per year, both of which are poised to continue their rapid growth with 42Floors' unique strengths added to the mix.
Furthermore, with Research, CommercialEdge's data platform, CRE professionals can access detailed property information, lease and sales comps tools, automated competitive sets, and in-depth local market insights quickly and intuitively.
"We are excited about the continued expansion of what is one of the fastest-growing networks of commercial real estate property research and marketing platforms," said Brian Sutherland, VP of Commercial at Yardi. "With the addition of 42Floors.com, we can provide even more depth of data and high-return avenues of visibility for CommercialEdge clients to market and drive their business."
Contact us for more information about 42Floors.com and CommercialEdge.

Stay current with the latest market reports and CRE news:
More Articles You Might Like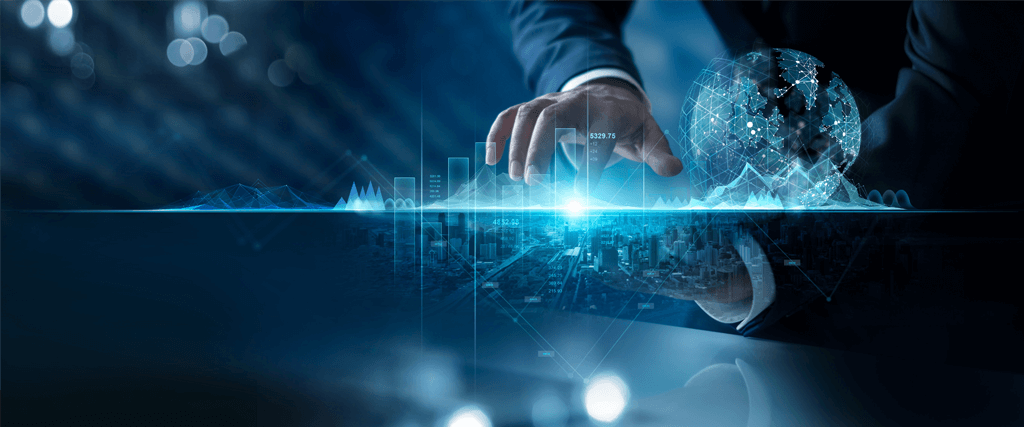 A data-driven approach and an accurate property database can provide a significant advantage in identifying investment opportunities.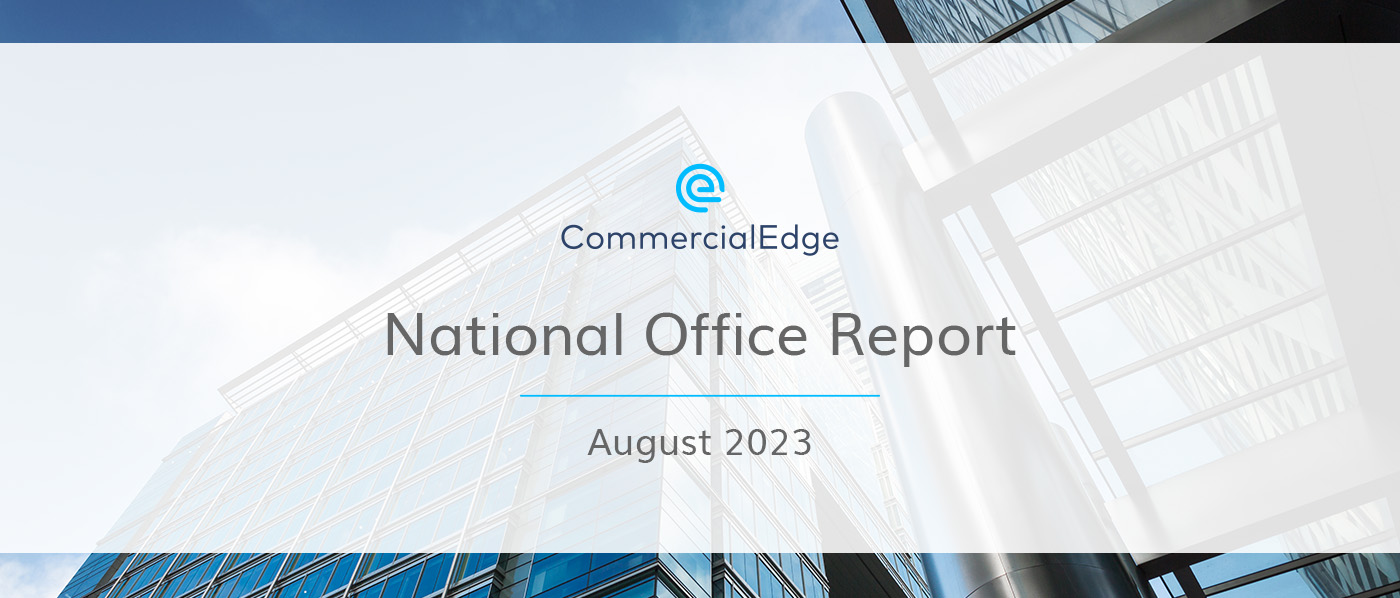 As office construction continues to cool, a quarter of under-construction office space is now concentrated in just 6 life-science-heavy markets.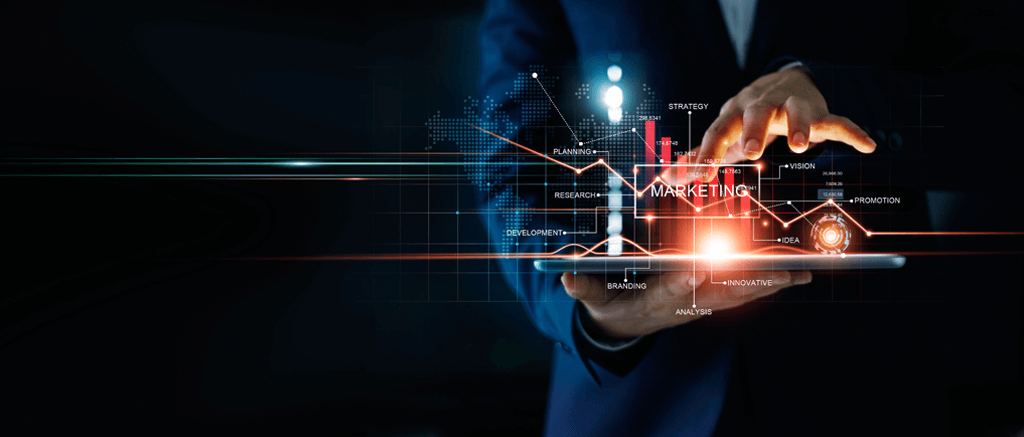 A clear marketing strategy and monitoring channels can result in quality leads, maximum occupancy rates and high return on investments.
The End-to-End CRE Solution
From marketing and research to deal management and commission payments, our tools enhance every facet of commercial real estate.