Edge Marketing - Commercial Listings
and Lead Generation
Enhance exposure and boost your leads, all for free.
Get started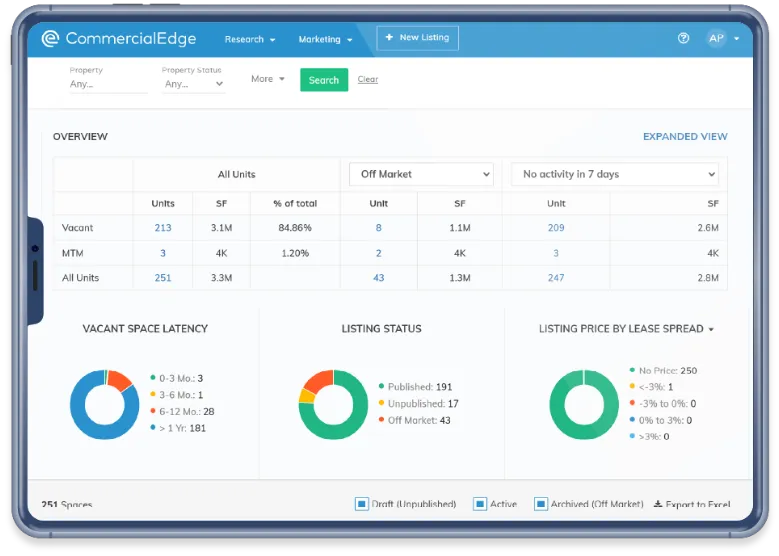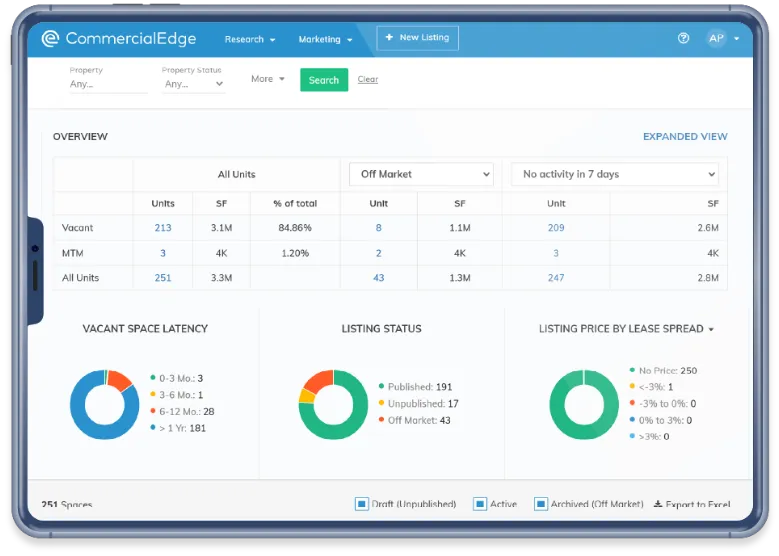 Leverage the CommercialEdge Listing Network
Increase your reach:
Your listings will be automatically displayed on the CommercialSearch, CommercialCafe, Point2, PropertyShark and 42Floors websites.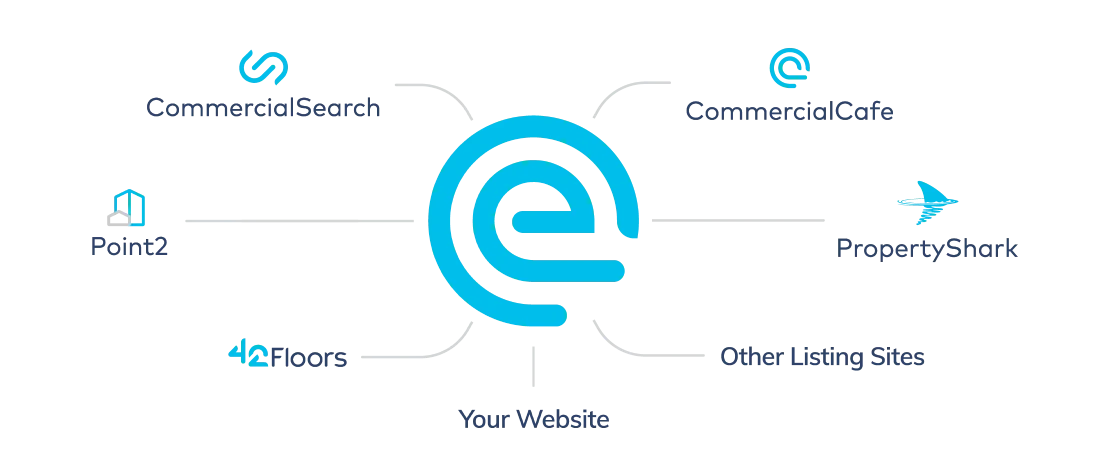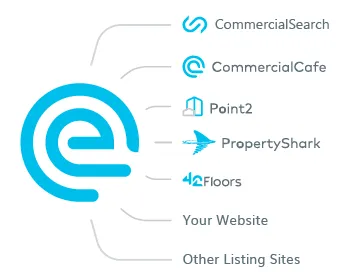 List spaces with ease
Publish unlimited free commercial real estate listings.
Add spaces manually or import multiple properties. Seamlessly manage and market your inventory.
Generate qualified commercial real estate leads. Our team verifies each lead to ensure you receive only valid inquiries.
Maximize leads by strategically promoting your listings on our network with featured ads.
Stay on top of your lead pipeline and instantly connect through our built-in CRM.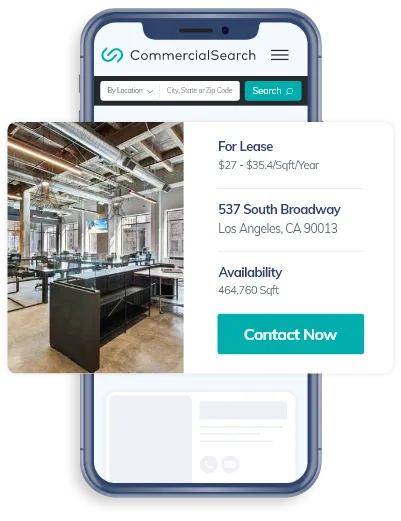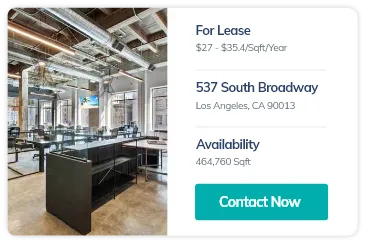 Syndicate real estate listings effortlessly
Distribute listings to your website or third-party portals.
Publish listings on CommercialEdge and funnel them automatically with our standardized real estate listing syndication service.
Use the robust integration of Syndication API to enhance your online presence, whether on your websites or in custom digital campaigns.
Control where and how your listings are advertised. Keep track of your lead generation sources.
Guide your marketing strategy by data with detailed reports on the performance of your listings.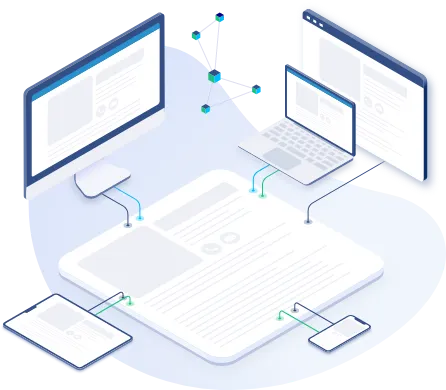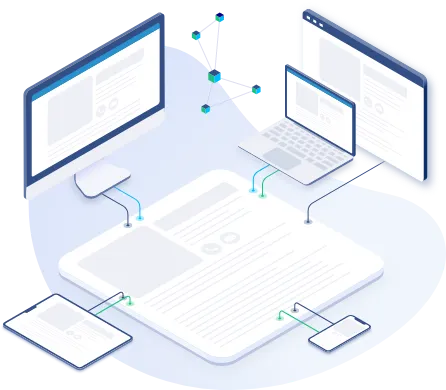 Real-time sync with Yardi Voyager & Yardi Breeze
Seamless integration with our property management solutions.
Connect CommercialEdge with Yardi's property management software for automatic synching and enhanced real estate marketing.
Increase occupancy rates effortlessly. List upcoming vacancy offerings with just a few clicks.
Market real-time space availability to more than 2 million monthly prospective clients from our network of platforms.
Maintain full control of the visibility and sharing of your data with customized user access.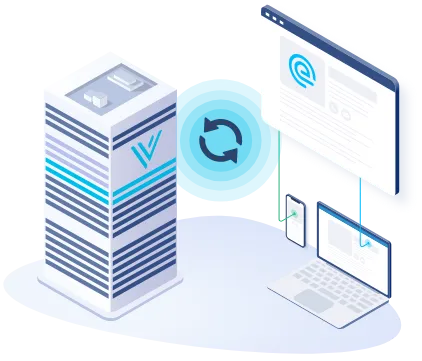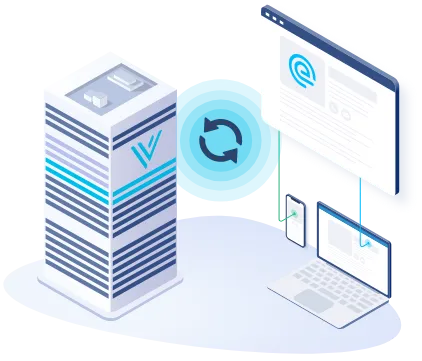 Showcase your brand and portfolio
Promote efficiently with automated CRE property websites.
Augment your marketing capabilities with branded property websites that stand out, populated with information you provide in CommercialEdge.
Launch professional property landing pages instantly, with no technical skills. Just click and create to showcase properties and secure more listings.
Raise your commercial property website in search results and increase organic traffic with expert SEO, without any effort on your side.
Save time with automatic updates of listing data and documents on your property pages. No need to manually reenter information.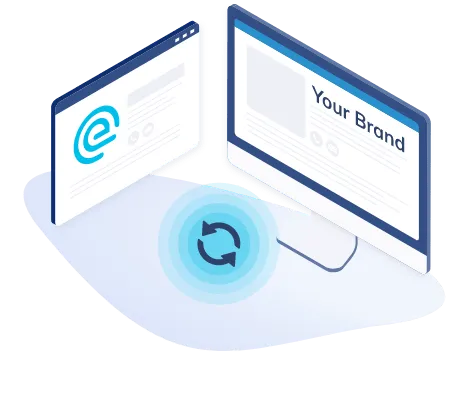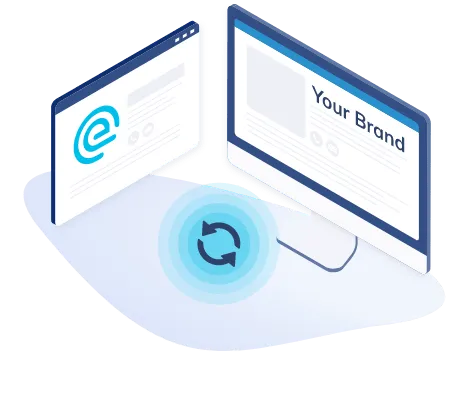 Turn our data into your opportunities
Capitalize on comprehensive nationwide property and listings data.
Access the tools that will give you the edge.