Edge Research - Commercial Property Data
at Your Fingertips
Turn our data into opportunities with extensive property information,
enhanced by powerful &
easy-to-use

tools. Get started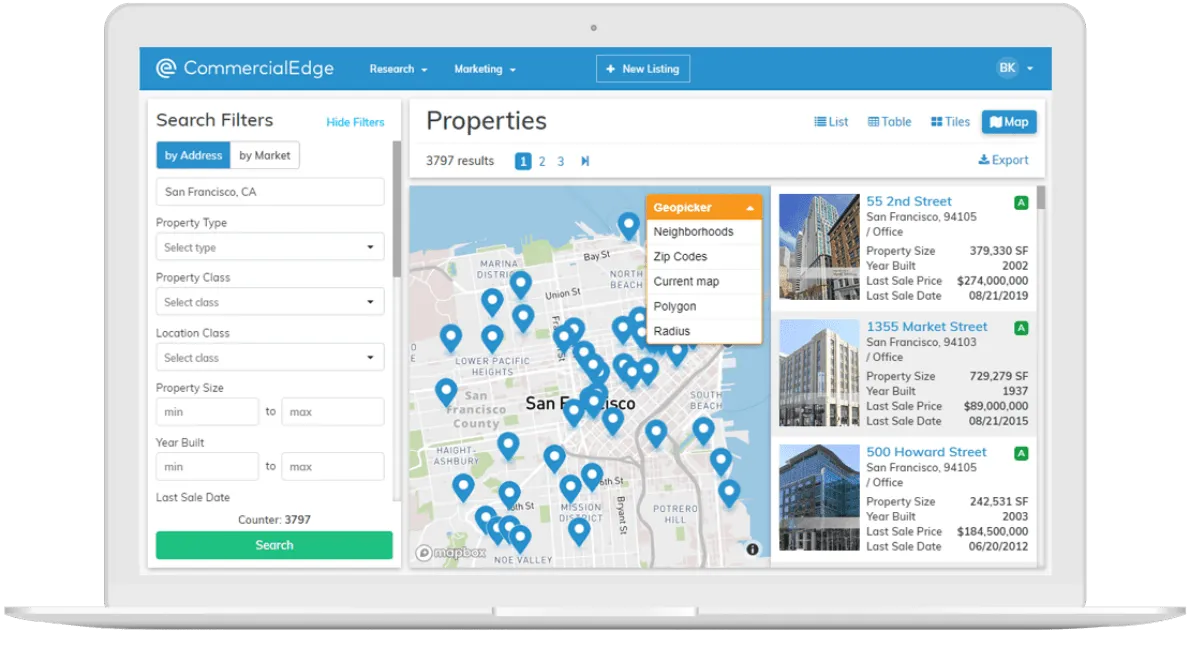 Grow your business with comprehensive data
Extensive property coverage
Nationwide coverage built up over a decade of commercial property research. All CRE asset types, including office, retail, multifamily, industrial.
Researched data
Our experienced teams collect, clean and verify property data. All our CRE research is original and closely monitored for accuracy.
Lease and sale listings
Access our extensive listings collection, kept up to date by our research teams, brokerage feeds and partnerships with other providers.
Streamline your CRE research
Find in-depth commercial property data in one exhaustive report.
Browse comprehensive property information effortlessly, all in one place.
Uncover property insights, including current leases, tenants and active listings, faster than ever.
Connect with the right person instantly, including real owners.
Prepare your pitch with ready-to-print reports and digital tour books.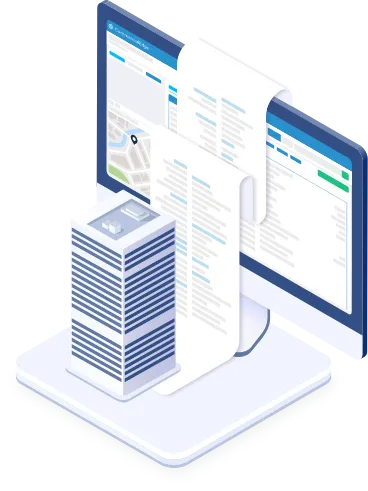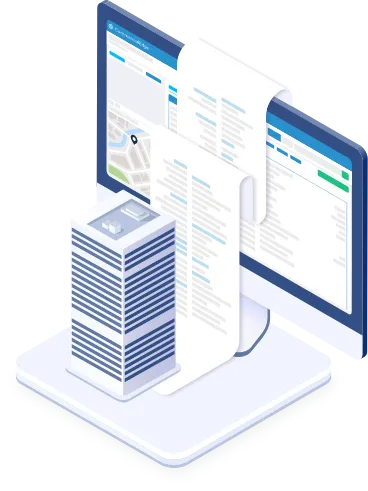 Ownership
Contact Info
Listings
Leases
Sales
Debt
Taxes
Property Details
CRE prospecting has never been easier
Enhance your work with time-saving tools.
Search for owners, properties or listings with powerful yet user-friendly real estate prospecting tools.
Refine your search and target specific asset types using extensive filters and customizable views.
Build lists and reach commercial property owners directly with your marketing campaigns.
Price assets accurately using the latest comparable sales and leases.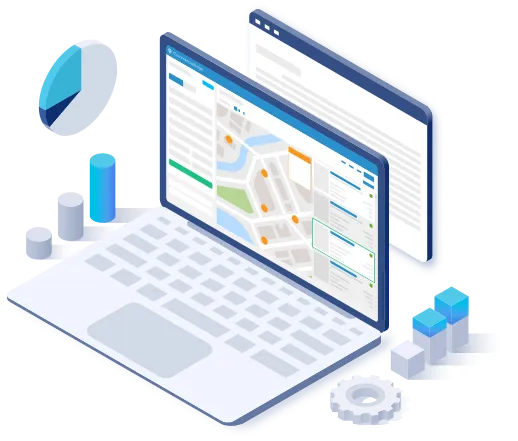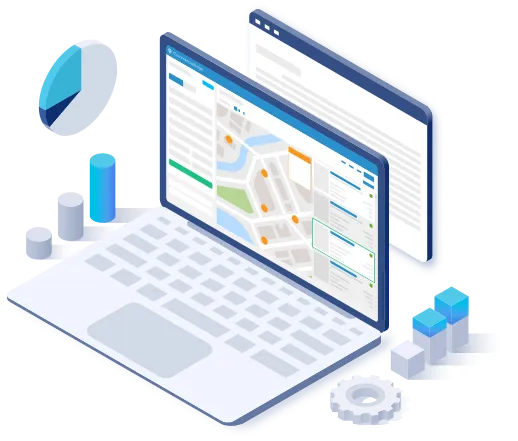 Competitive building sets
Automate market intelligence against your portfolio.
Fill vacancies faster with automated competitive set analysis.
Run active research on your competition with dependable data and zero effort on your side.
Create the set once and stay in the know with net rents, occupancy, lease spreads, listing traffic and more - building by building.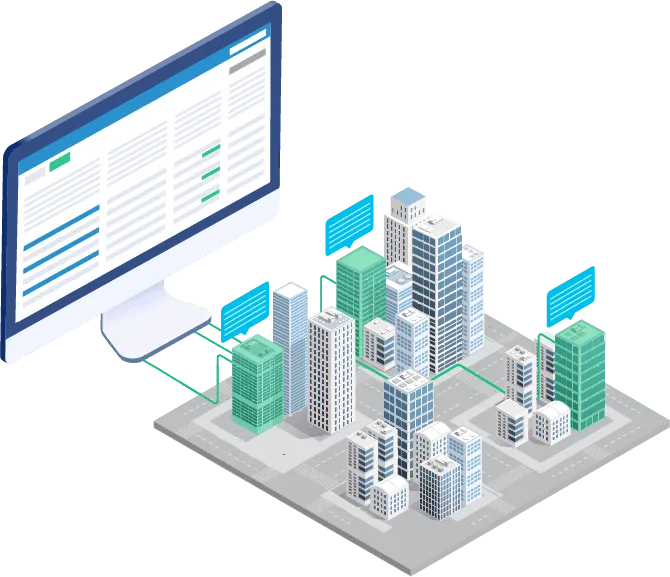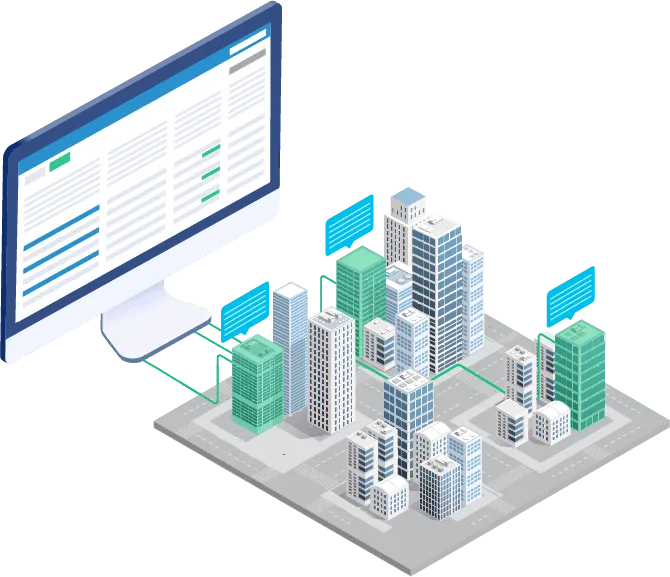 Get instant local market insights
Boost your advantage with business intelligence.
Know how much your lease is worth, directly from the property report. We aggregate the latest lease data, so you can make informed decisions based on up-to-date local market trends.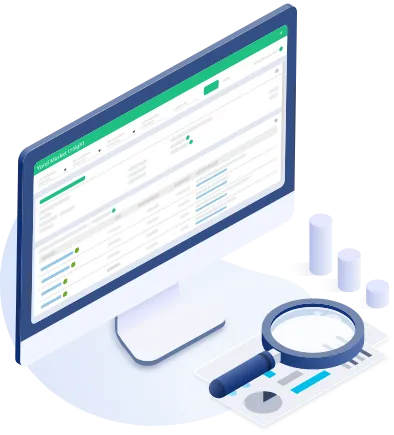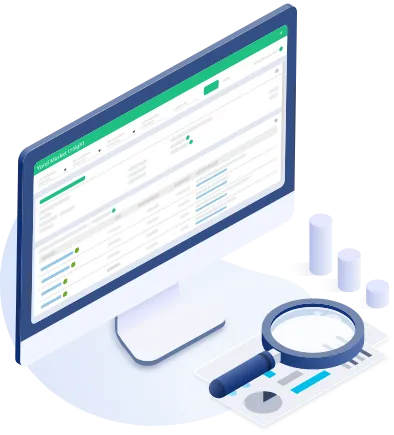 Comprehensive Commercial Comps across markets
Leverage powerful sales and lease comps to evaluate assets accurately
Run sales comparables based on verified commercial property data to make bulletproof portfolio decisions.
Benchmark your property information and leasing rates against comparable assets to accelerate revenue.
Access aggregated analyses with ease by running Yardi Market Insights directly from the property report.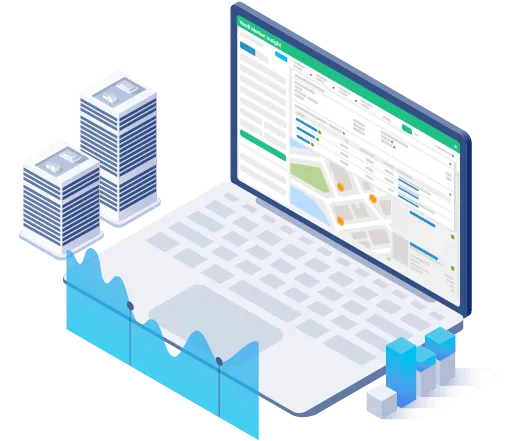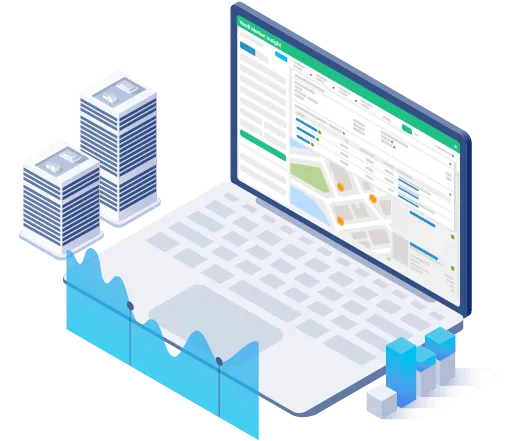 Branded digital tourbooks
Improve client experience with interactive tenant tourbooks
Showcase spaces professionally through branded tour webpages with interactive listings and maps.
Generate and share online tourbooks with ease – from an initial selection of listings to the final, detailed shortlist.
Offer a superior customer experience and centralize tenant feedback with digital comments.
Send out materials automatically and receive email notifications when a client submits their feedback.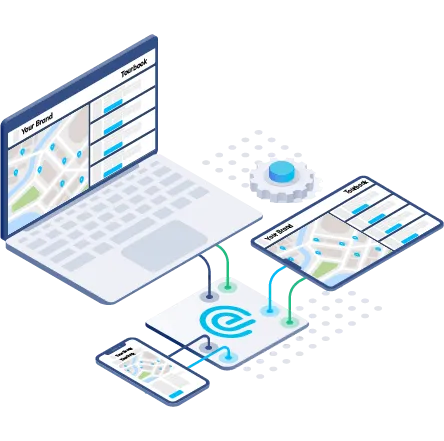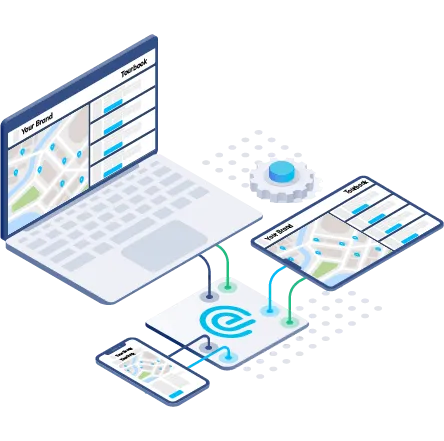 Stay on top of lease terms and rates
Build your single source of truth on top of our database.
Store proprietary lease and tenant data against our property database and run aggregated analysis.
Your data stays safe within a secure and separate database, exclusively yours to use, export and share.
Market your tenant's needs directly to brokers using our tools.
Price assets accurately using the latest comparable sales and leases.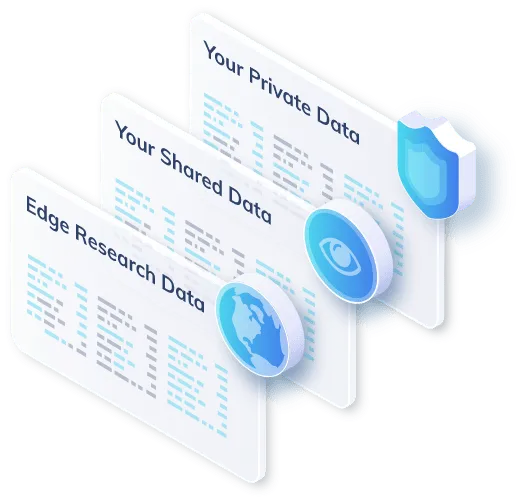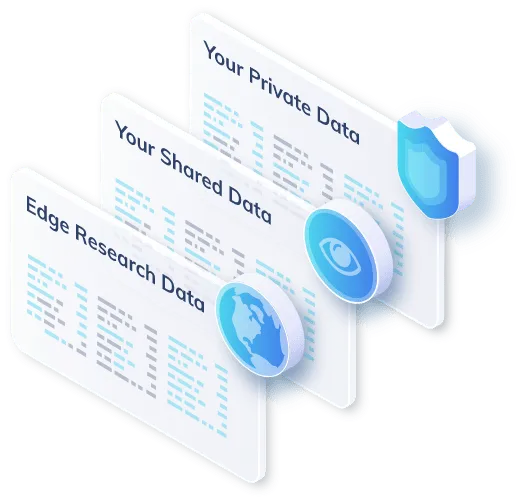 Turn our data into your opportunities
Capitalize on comprehensive nationwide property and listings data.
Access the tools that will give you the edge.