Patrick McGregor is a senior writer covering the real estate industry and overall economic trends in the United States for several Yardi product publications. He also holds an MBA from Thunderbird School of Global Management. Patrick was previously a commercial real estate analyst at Yardi Matrix for five years. His work has appeared in the New York Times, Bisnow, GlobeSt, The Real Deal, Business Insider, The Denver Post, The Motley Fool, and more.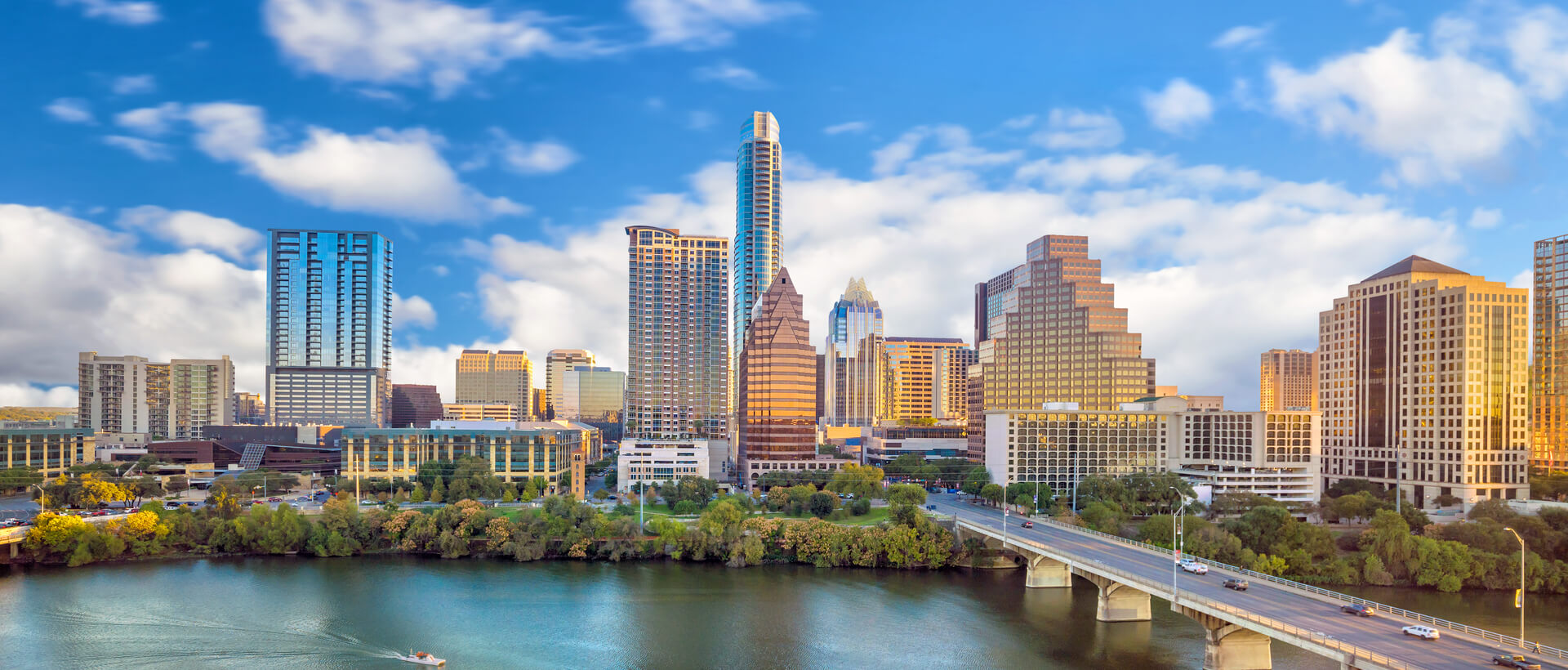 Austin's office market has been outpacing other Texas office markets in the last year as companies relocate from other place. After peaking in March, vacancies are starting to taper off.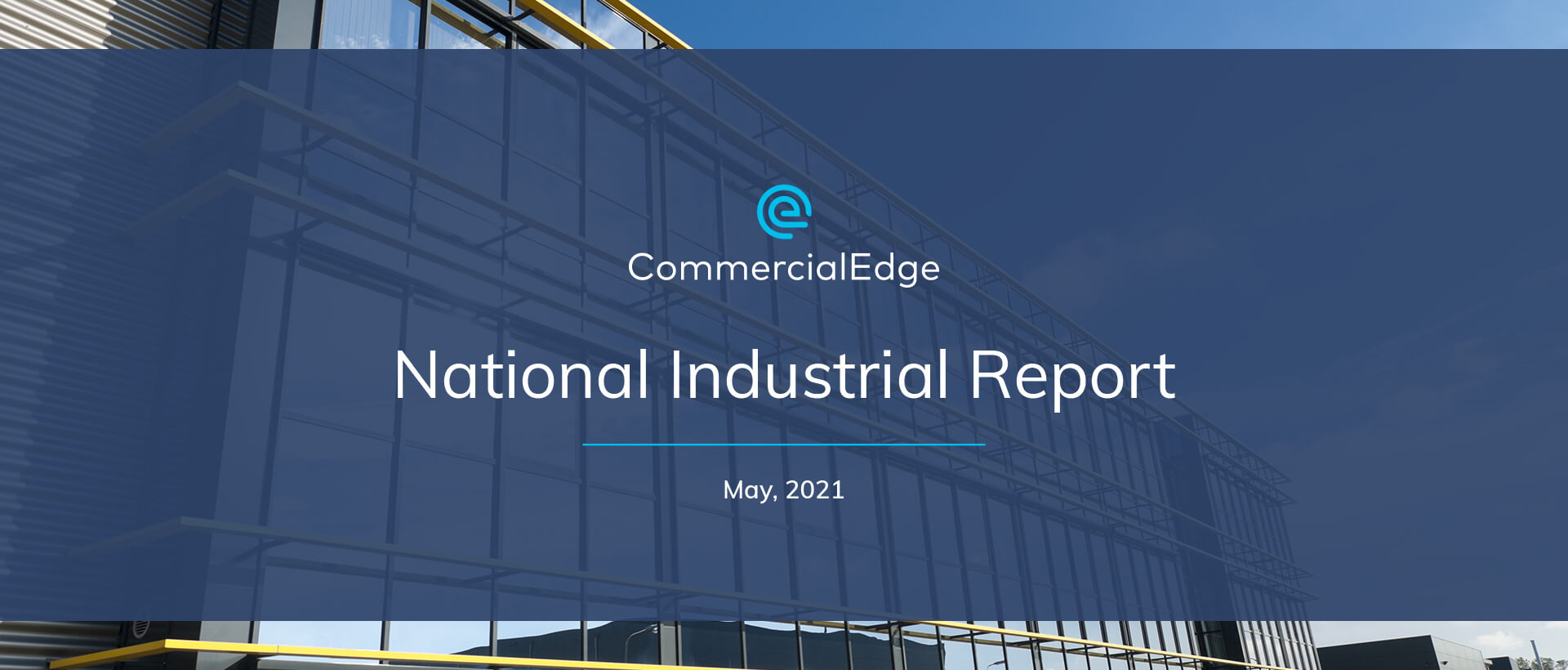 U.S. industrial lease rates continued to climb in April while vacancy held steady at 6.1%. Sales activity accelerated, closing out April with $5.1 billion in industrial transactions nationwide.
Stay current with the latest market reports and CRE news
The End-to-End CRE Solution
From marketing and research to deal management and commission payments, our tools enhance every facet of commercial real estate.