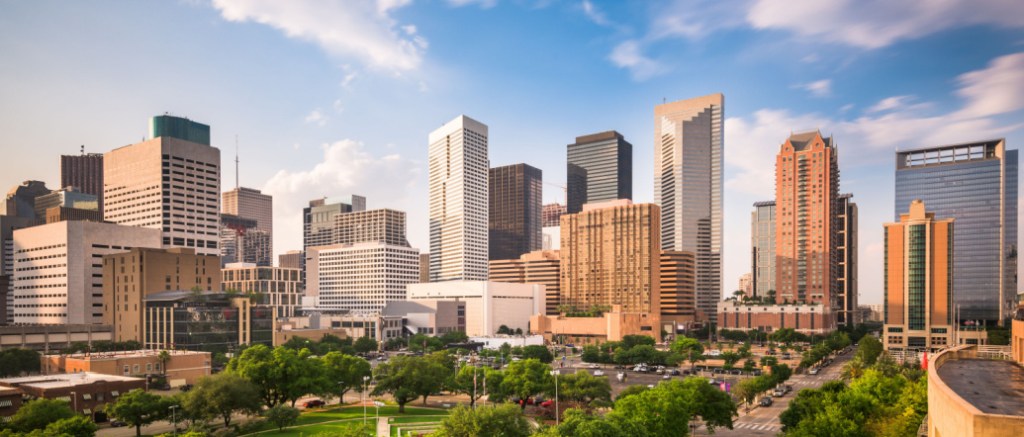 Boxer Property Shortens Lead-to-Lease Timelines and Drives Leasing Efficiency with CommercialEdge ILS Network
The Company: Boxer Property
Boxer Property is a commercial real estate investment and management company focused on building value through consistency, commitment and innovation. Since its foundation in 1992, the company has continuously expanded its operations to provide a wide range of services, including property management, acquisition and disposition, leasing and more.
Driven by standardized practices, attention to detail and advanced technology, Boxer Property currently oversees a portfolio encompassing 14 million square feet of commercial space across major U.S. cities.
The Challenge: Manually Tracking and Qualifying Leads Across Disconnected Sources
A Yardi client since 1998, Boxer Property's portfolio has undergone multiple expansions. Before working with automated listing management tools, the company focused on providing quality leasing services through various marketing channels that required constant tracking and manual updating. In addition, to avoid overlooking potential opportunities, every lead had to be carefully checked and vetted, further delaying lead-to-lease timelines.
Already familiar with Yardi solutions, Boxer Property decided to recalibrate its marketing and leasing strategy and leverage the benefits of Yardi-powered commercial internet listing sites.
The Solution: Accelerated Lead-to-Lease Timelines Driven by Automation and Data Accuracy
The CommercialEdge Listing Network, part of the Yardi commercial marketplaces, is the second-largest listing network in the U.S. Thanks to its more than 3 million monthly visitors, the network ensures a wide reach, increased lead generation and seamless syndication across multiple CRE platforms, generating more than 300,000 qualified leads annually.
Moreover, the commercial marketplaces generate quality leads 24/7, maximize lead opportunities and significantly reduce the lead-to-lease cycle.
The Story: Automated Listing Distribution and Elevated Lead Generation
"We have realized the importance of these sites and have created an environment where we respond immediately — there are no messages taken. We have live agents available 24 hours a day, seven days a week. The first person the customer talks to can provide pricing and availability information, and they can set an appointment on the first interaction."

Andrew Segal, CEO, Boxer Property
In the fast-paced CRE industry, delivering accurate listing information to the appropriate audience, capturing high-quality leads and converting those leads into leases can be a time- and labor-intensive process.
Boxer Property knew from experience that, without the right technology, marketing properties and spaces requires extensive manual input to ensure the listing data is accurate, up-to-date and in sync across every platform.
Enhanced response time for optimized leasing services
The company saw the benefits of commercial listing sites and leveraged the opportunity to service customers 24/7. Potential clients have constant access to an expansive network of listings and can receive assistance at all times.
Ranking in the top 10 positions on Google, the CommercialEdge Listing Network includes well-established platforms such as CommercialCafe, PropertyShark, CommercialSearch and Point2 Commercial, as well as more recent additions like 42Floors, CoworkingCafe and CoworkingMag.
"Yardi has created a rocket launcher of leads. As soon as a prospective tenant fills out the form, someone is reaching out and connecting with them."

Andrew Segal, CEO, Boxer Property
The Yardi marketplaces provide a seamless experience for prospective tenants thanks to search engine optimization and a user-friendly interface, Segal said. He added that the Boxer leasing team gets around 150 qualified leads per month, and given the listing network's rapid expansion, the company anticipates turning those 150 into 1,000 monthly leads.
Boxer handles about 250 new leases per month, and approximately 93% of them (by number) are online, directly with the consumer, Segal pointed out, noting that the team considers the listing sites a partner in closing deals. "The listing sites are very easy to navigate, so when clients come in with a specific suite in mind, more often than one would think, they do the whole transaction online," he explained.
Seamless integration for complete pipeline oversight
Boxer Property uses Yardi for its accounting needs as well. Coupled with the power of the commercial listing sites, the company developed an integrated system driven by transparency and accuracy that syncs properties, spaces and availability across its portfolio in real-time, ensuring that all data is up-to-date and accessible whenever needed.
"Thanks to its seamless integration, the Yardi platform offers a much more compelling experience as it effectively deals with both expenses and income. Unlike many other products in the market that solely promise to provide operational efficiency or drive revenue growth, Yardi has successfully combined both. This is why Yardi has become our single source of truth."

Andrew Segal, CEO, Boxer Property
When it comes to recommending the CommercialEdge Listing Network to other businesses, Segal said that what was once considered an advantage is now a requirement. "The market is going in this direction, and it is never going back," he concluded.

Stay current with the latest market reports and CRE news:
More Articles You Might Like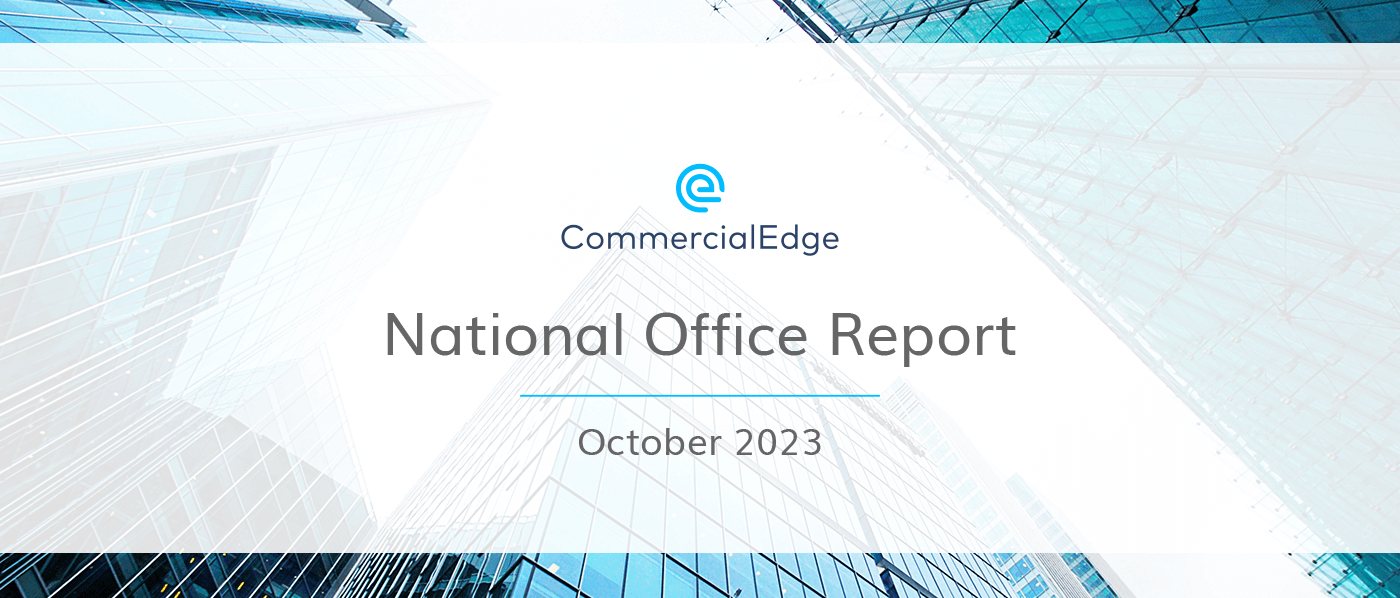 The average sale price per square foot fell 21% Y-o-Y, with properties trading at an average of $198 per square foot through Q3 2023.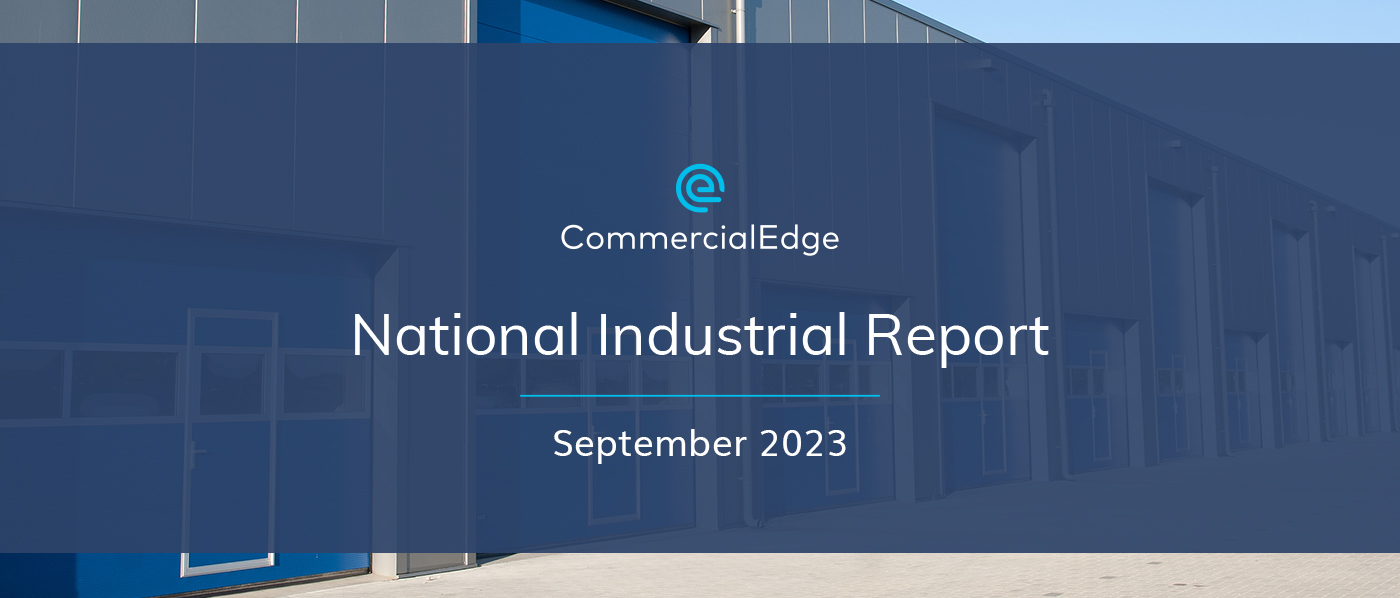 Competition for industrial space will increase in 2024 and 2025, but we anticipate construction starts to pick up again in 2026.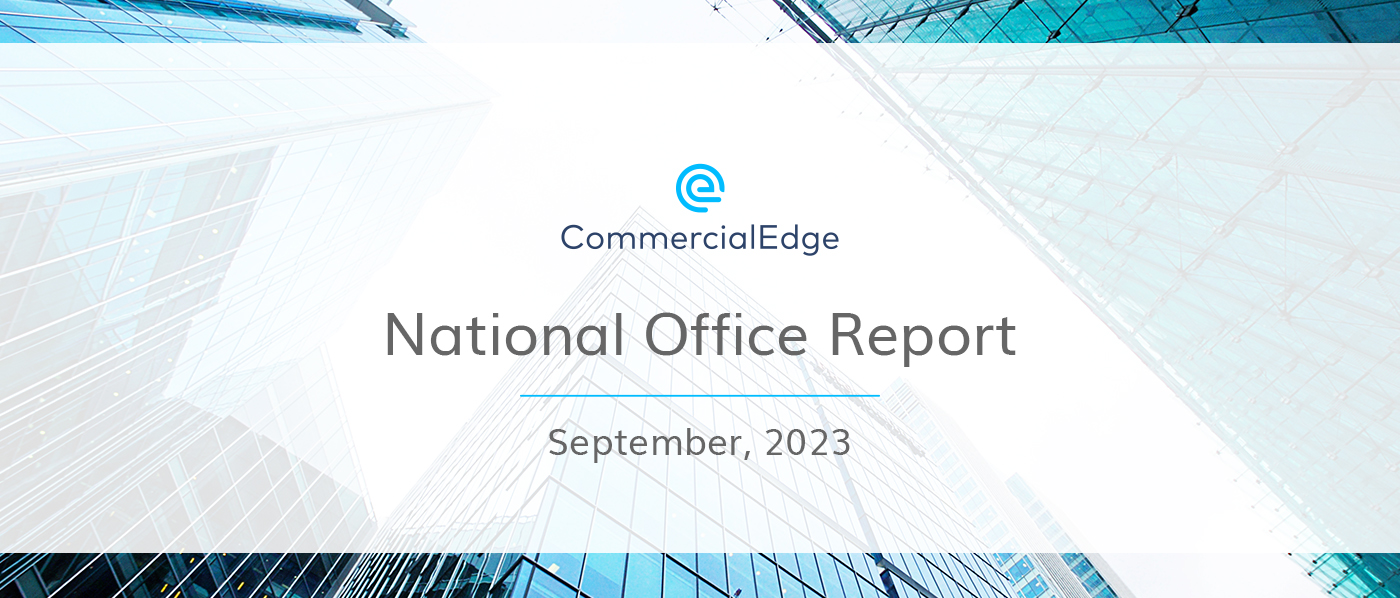 The U.S. office vacancy rate reached 17.5% at the end of August, rising 260 basis points over year-ago figures.
The End-to-End CRE Solution
From marketing and research to deal management and commission payments, our tools enhance every facet of commercial real estate.