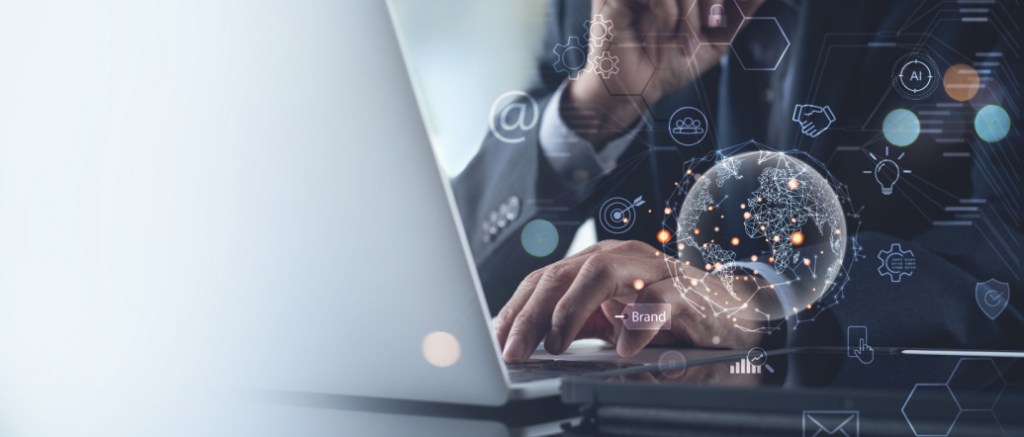 One Integrated CRE Solution for Leasing Teams and Brokerage Divisions
A single, integrated commercial real estate solution that serves both pure brokerages and the brokerage divisions of full-service companies is essential for streamlined operations, accounting and dealmaking.
Whether you are an internal leasing agent focused on the company's managed properties or mixing in other types of deals — like representing tenants, assisting buyers or sellers, or doing agency leasing — a connected platform that tracks every deal stage in real-time can enable the entire brokerage division with effective tools for any type of transaction.
Below is an overview of purpose-built tools for each step of the leasing process, benefiting pure brokerages as well as companies already using Yardi Voyager for their accounting needs.
Tools Supporting All Brokerage Transactions
A broker involved in a wide range of transaction types can benefit from an integrated solution and streamline the entire deal lifecycle by employing end-to-end CRE software like CommercialEdge.
CommercialEdge provides an advanced pipeline and CRM solution that helps brokers stay on top of leads and the deal pipeline. CommercialEdge Deal Manager supports all brokerage transactions and enables complete pipeline visualization and intuitive task management with real-time portfolio information. The tool's CRM makes it easy to create new deals in seconds, generate complex proposals and manage contacts and relationships.
CommercialEdge accelerates deal cycles from the beginning with automated marketing workflows. CommercialEdge Marketing ensures only verified leads move forward, leads that then automatically flow into Deal Manager. The marketing tool can drive leads for managed and agency leasing deals. The platform provides automated email marketing tools for tenant reps and investment sale reps and can power branded property websites and brochures.
The all-in-one CRE platform also simplifies commission management. CommercialEdge Commissions can process all brokerage transactions for pure brokerages and the brokerage divisions of full-service companies. The tool can automatically generate and send commission invoices, calculate distributions and guarantees transparency across the board, including for accounting, operations and brokers. Moreover, Commissions ensures a simplified process for all parties involved: landlords are invoiced correctly and agents are paid quickly.
Added Benefits for Yardi Voyager Clients
In addition to supporting all brokerage transactions, CommercialEdge provides additional features for properties managed through Yardi software. The Yardi Voyager sync boosts portfolio performance and saves time by further streamlining marketing, deal management, legal and commission management operations.
The CommercialEdge Marketing and Voyager sync can automatically let you know when specific spaces need to be reviewed and listed for lease. Marketing information can easily be changed in CommercialEdge Marketing without modifications affecting Voyager data. What's more, spaces can be automatically published and unpublished based on availability in Voyager.
Leads generated from your listing sites and the CommercialEdge Listing Network can be managed directly in Deal Manager. The Deal Manager and Voyager sync provides access to real-time property, space and tenant data. This native integration also enables real-time floor plans, stacking and site plans, deal analysis and tenant-relationship overviews.
With CommercialEdge Legal, brokers can auto-generate a range of lease documents with a sophisticated lease creation engine that leverages a centralized library of deal terms, clauses and options to populate lease templates. The tool accelerates internal approvals through a dedicated activity feed at the document level and provides complete visibility into status updates. A built-in, secure electronic signature tool further speeds up the signing process.
The added feature of the CommercialEdge Legal and Voyager integration is that lease documents generated with the lease creation engine flow automatically into the property management software.
Furthermore, the CommercialEdge Commissions and property management software integration means financial data from Commissions is synced with Voyager for real-time consolidated financials. This integration automatically lets Commissions know if an internally managed property or an external landlord is being invoiced. The sync allows the use of Check Scan to receive commission payments from external landlords and leverages Yardi Bill Pay, ACH or Print Checks to pay agents directly from Voyager.
Conclusions
Streamlined brokerage operations are directly linked with efficient dealmaking and the ability to track and manage all transactions from a single place. That is why an integrated CRE solution is essential for powering leasing and brokerage teams, driving revenue and maximizing performance from availability through signed contracts.

Stay current with the latest market reports and CRE news:
More Articles You Might Like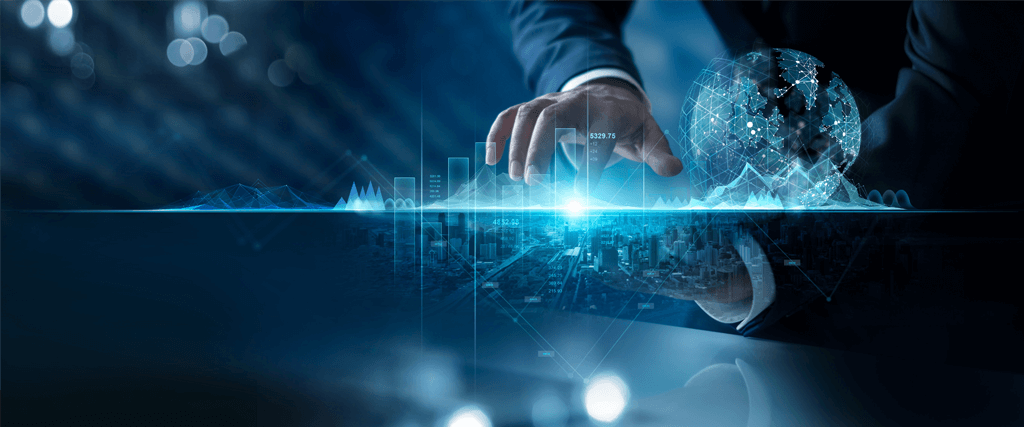 A data-driven approach and an accurate property database can provide a significant advantage in identifying investment opportunities.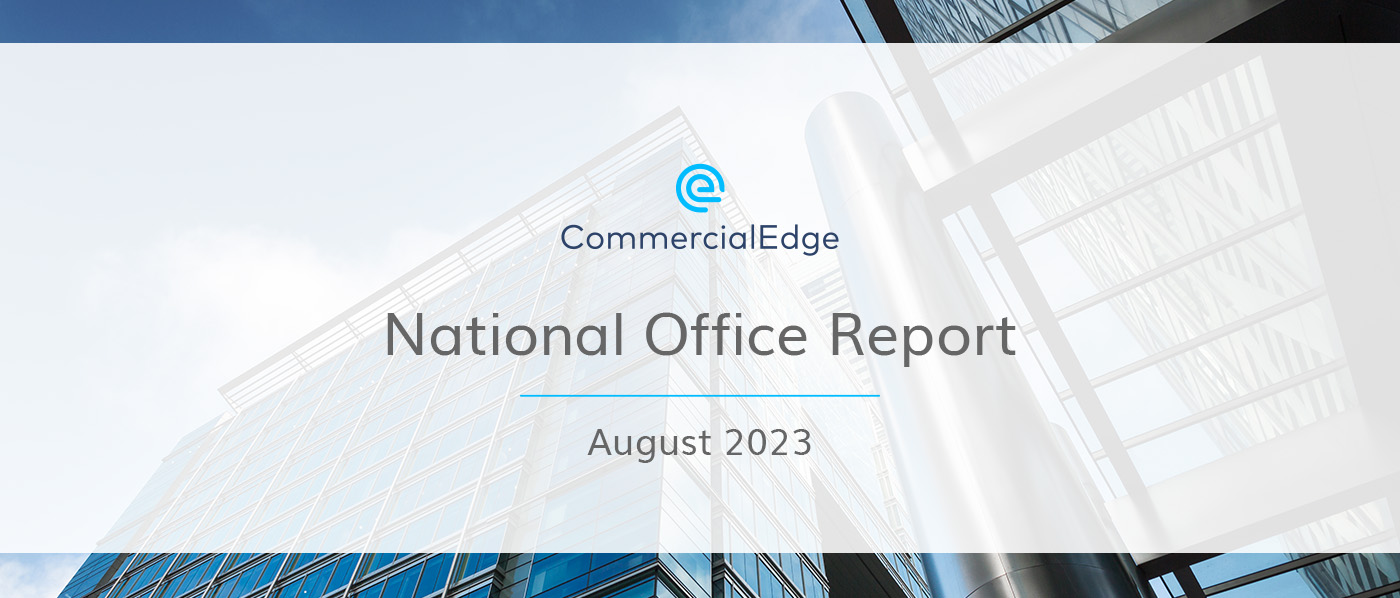 As office construction continues to cool, a quarter of under-construction office space is now concentrated in just 6 life-science-heavy markets.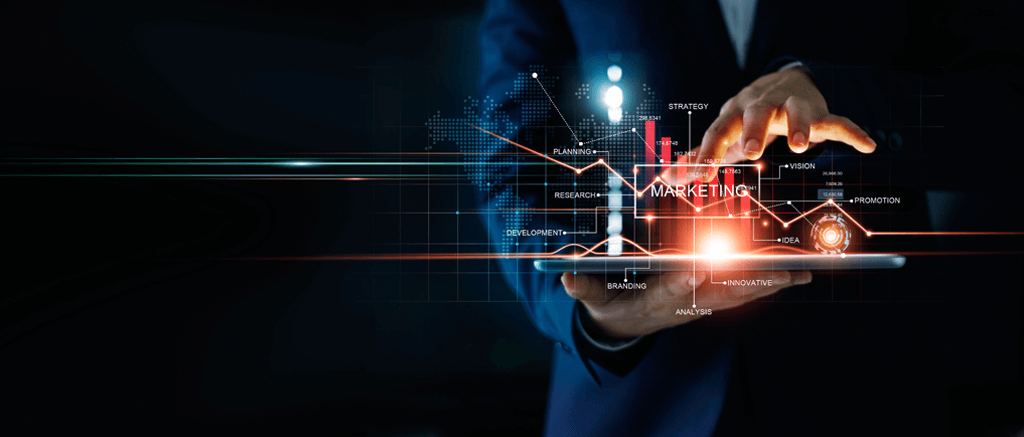 A clear marketing strategy and monitoring channels can result in quality leads, maximum occupancy rates and high return on investments.
The End-to-End CRE Solution
From marketing and research to deal management and commission payments, our tools enhance every facet of commercial real estate.