Colliers Philadelphia Leverages CommercialEdge Commissions to Optimize Back-Office Operations
The Company: Colliers Philadelphia
Colliers Philadelphia, an affiliate of Colliers International, provides a full range of services to commercial real estate occupiers, owners and investors in the Tri-State area of Pennsylvania, New Jersey and Delaware. The company has been delivering personal service, strategic vision and timely results to clients in the Philadelphia market for more than a century.
The Challenge: Managing Commission Processes with Siloed Data Systems
Before shifting to a new commission management solution, the company had been using multiple applications to manage and bill lease commissions, track agent and co-broker splits, and calculate and pay agent splits. Running operations in disconnected systems was time-intensive and cumbersome, intensifying the workload of their back office.
The firm was intent on optimizing commission management through automation and, at the same time, eliminating manual processes to streamline operations and gain a complete overview of brokerage financials and agent productivity.
The Solution: Fine-Tuned Commission Management Tailored to Specific Business Needs
CommercialEdge Commissions, part of the CommercialEdge solution suite for CRE, is a real estate commission tracking software and back-office solution tailored for brokerages and leasing teams. Powered by automation and real-time business analytics, Commissions tracks invoices, monitors due dates and automates even the most complex commission distributions.
"I would recommend CommercialEdge Commissions because it has automated what we were doing manually, which was prone to error. Commissions automates calculations that can be really complex."

Susan Olinsky, Senior VP of Finance, Colliers Philadelphia
The Story: Replacing Disconnected Resources with One Connected System
Colliers Philadelphia had been looking for intuitive ways to leverage automation to fine-tune their monthly commission processes. Before implementing CommercialEdge Commissions, the team relied on siloed databases. Gathering statistics for Colliers International required moving data from one application to another and checking information manually in multiple places.
Senior Vice President of Finance Susan Olinsky had experienced first-hand the challenges of tracking information across disparate systems. As part of her role, Olinsky manages accounting operations, including direct supervision of brokerage commissions, AR, AP and REMS property accountants, lease administration and corporate business planning.
One centralized system for all deal data
The team knew they needed an effective system to track monthly commissions — one that would centralize all deal data and provide access in one place to all the people involved in the different aspects of billing, collections and co-broker payments. Additionally, Olinsky knew that robust reporting options and a smooth data transfer into their general ledger would be essential for brokers and Colliers International.
Commissions can handle it all — whatever type of transaction it is. That's the highest recommendation that you can get: Commissions can handle your business needs.

Susan Olinsky, Senior VP of Finance, Colliers Philadelphia
Commissions streamlines back-office operations and connects agents, procedures, admins and accounting processes by centralizing all deal data, documents, invoice dates and commission splits. The platform tracks invoices, monitors due dates and automates even the most complex commission distributions.
Streamlined operations workflows
With Commissions, the Colliers Philadelphia team has undoubtedly met its goals of "having the information at our fingertips for all of the people who were involved," Olinsky explained. The CRE tool makes voucher creation and calculation of broker commissions "fast and easy," while the ability to email invoices has reduced the firm's mailing costs.
Additionally, Commissions ensures complete transparency and provides access to a full suite of reports, from deposits to payment history and aged receivables. According to Olinsky, finding information across lists and reports is effortless and quick. The Commissions team has been "incredibly responsive" and has factored in the nuances of the firm's operational complexities, Olinsky concluded.

Stay current with the latest market reports and CRE news:
More Articles You Might Like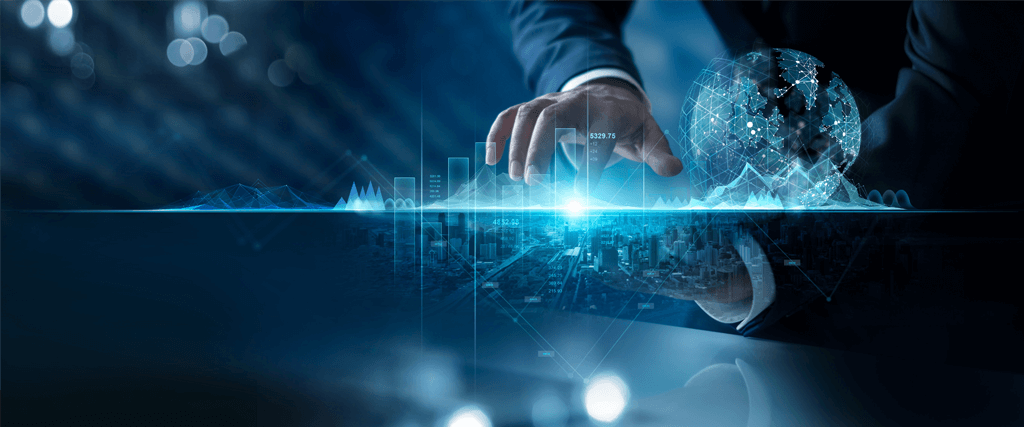 A data-driven approach and an accurate property database can provide a significant advantage in identifying investment opportunities.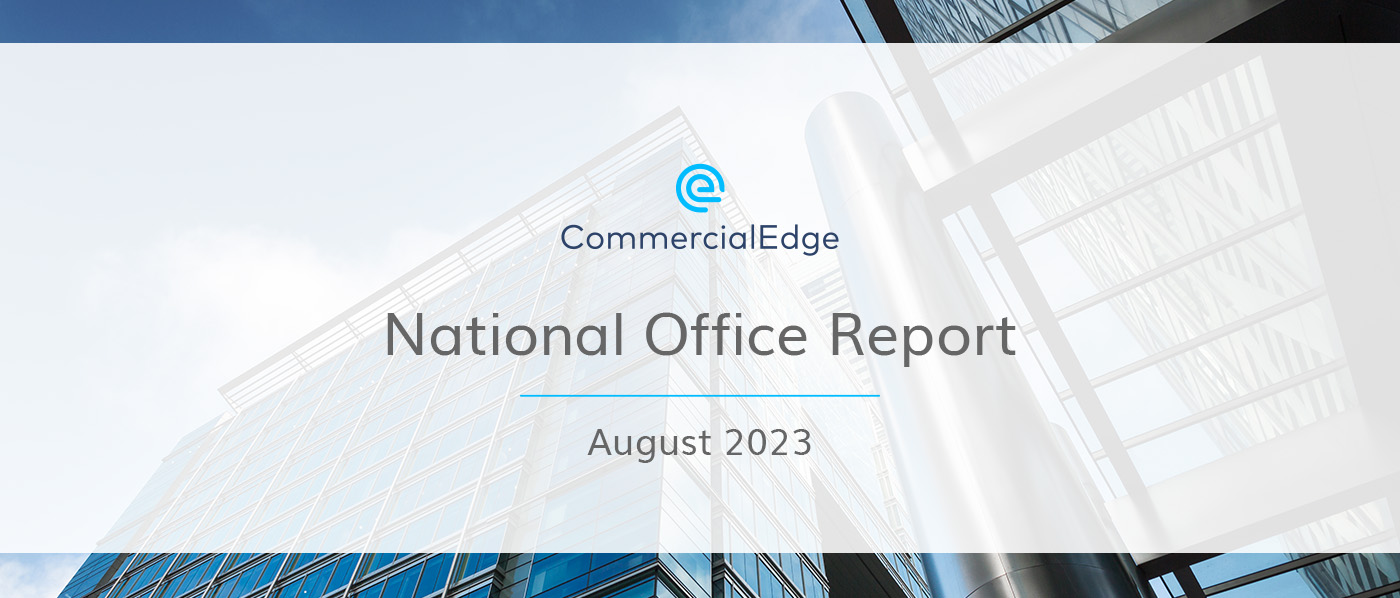 As office construction continues to cool, a quarter of under-construction office space is now concentrated in just 6 life-science-heavy markets.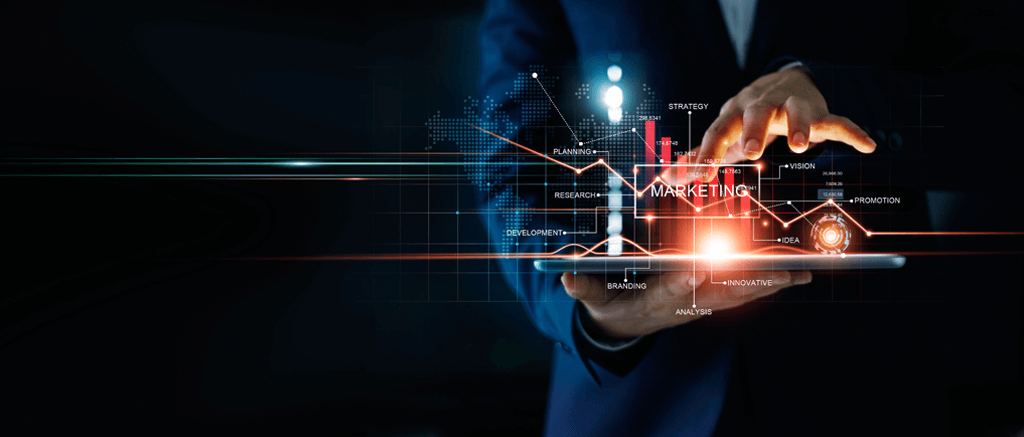 A clear marketing strategy and monitoring channels can result in quality leads, maximum occupancy rates and high return on investments.
The End-to-End CRE Solution
From marketing and research to deal management and commission payments, our tools enhance every facet of commercial real estate.