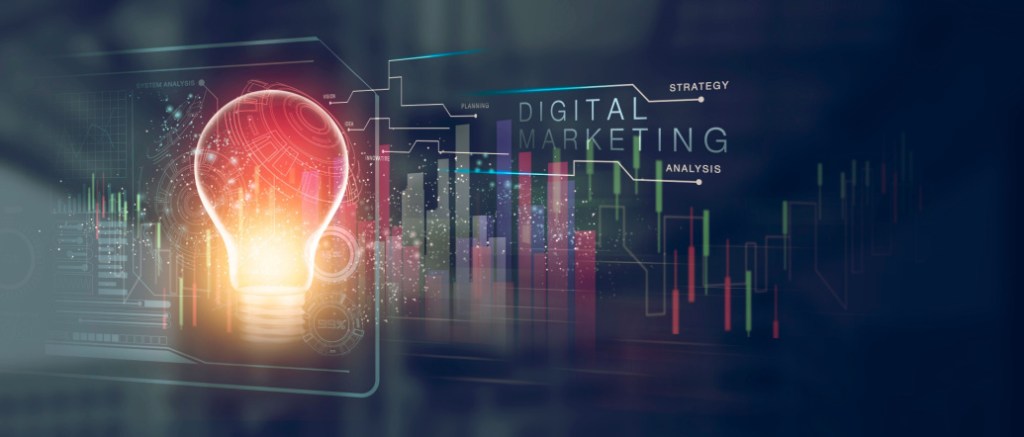 Top 10 Digital Commercial Real Estate Marketing Tips for Brokers
Long before COVID-19, online communication had become an essential component of the commercial real estate marketing process. Today, digital platforms are among the most critical tools landlords and brokers use to promote their CRE portfolios.
Despite the constantly changing digital world, there are several strategies that property owners and listing brokers can use to maintain their competitive edge and successfully market their CRE listings. To assist brokers in more effectively interacting with clients, we have broken down our top digital CRE marketing tips below.
Create a Dynamic Website
Create and manage a website that will be the hub for all your digital marketing activity. Whether you're a solo commercial broker or part of an organization, a website is vital for ensuring your presence in the digital landscape and it is like an online visiting card.
Make sure your commercial offerings are easily accessible and directly linked to your brand. Consider using CRE software that allows for dynamic space and property marketing. Such tools ensure that all your listing content is up to date, both on your site as well as across all your commercial real estate marketing collateral like brochures, client emails, digital tour books and other client-facing assets.
In addition, a well-organized website must clearly and aesthetically display recent sales, contact information, your profile, a mission statement, client testimonials and market research. And of course, make sure it's mobile-friendly, too!
Emphasize SEO
Your SEO strategy should be closely connected with your website and blog. Keep in mind that search engine optimization is a long-term effort, but the results are worth the wait. With a carefully planned strategy, you can reach clients that use search engines to find businesses like yours. Users tend only to go as far as the first page, which is why an optimized lead-generation technique is vital for exposure.
Create an Advertising Strategy
Social media platforms, CRE marketplaces and search engine ads (more on that below) are excellent for connecting with a precisely defined target audience. Increasing brand recognition through well-managed social media marketing and highlighting featured listings on well-established listing sites paves the way for high-quality lead development. These personalized campaigns allow you to precisely choose which members of your target market will see your ads, as well as when and where they appear.
Establish a Paid Search Engine Marketing Plan
An efficient strategy for increasing listing exposure on well-established search engines like Google is paid advertising. This approach promotes select listings in a paid ad space on a search engine's search results page for a set time period in order to increase traffic. Since this strategy is more cost-intensive, factor it into your company's marketing budget. At the same time, ongoing commitment is vital for this method to yield long-lasting results. It's also critical to thoroughly monitor your ROI to decide whether paid advertising is a viable choice for your business needs.
High-Quality Images Are a Must
First impressions are made in just a few seconds in a fast-paced digital world. Therefore, high-quality, captivating photos are essential for potential clients to stop scrolling and have a look at your content. Once they do, they are much more likely to visit your website. Also, remember the importance of having an up-to-date headshot to feature on all your social media channels.
Virtual Tours Are Here to Stay
Appealing virtual tours are a must for successfully marketing your commercial property nowadays. First, familiarize yourself with the technology and design specifics that ensure an immersive client experience. There are many options available for producing virtual tours. While costs vary depending on your selection, you could potentially buy a 360-degree camera to record tours yourself.
Make Social Media a Priority
Include social sharing buttons in your emails, content and website to make it easy for potential and existing customers to share your content, information and insights. Before you do, ensure your profiles on Twitter, Facebook, LinkedIn, Instagram, etc., are up to date and in line with one another.
Social media is a great networking tool, perfect for meeting new people and sparking insightful discussions, so consider joining professional social media groups like the ones found on LinkedIn. This can increase listing visibility through exposure to specific groups of people, where you can connect with leads more likely to move down the funnel.
Ask for Client Testimonials
A satisfied client review will greatly help when promoting your services. In the digital era, leasing professionals can do that with the help of online reviews. So, as soon as a deal is completed, requesting a review should be among your top priorities.
To make it simple for your client to recommend your services, provide a dedicated link that leads directly to the review entry form. Your company's legitimacy and credibility only stand to gain from a list of positive testimonials. Additionally, reviews can also improve the SEO ranking of your website.
Start Blogging
Share your point of view on the CRE industry through insightful blog posts. Maintain an upbeat, professional and consistent approach. To increase website traffic, respond to customers' frequently asked questions, discuss current market trends and integrate SEO keywords.
Your readers are more likely to see you as an authority on the subject and give you their business if you provide market insight and are seen as an authority within the industry. Additionally, you can distribute blog entries through email marketing campaigns and your social media accounts to further expand your reach.
Invest in Becoming a Thought Leader
Consider writing for an industry journal or contributing to a local publication. This can entail writing a monthly piece or sponsoring industry events. Having your name published in a well-known publication can considerably elevate your reputation. Contributing to CRE publications along with local and national trade association news feeds allows you to simultaneously reach potential clients and build your industry reputation. Additionally, this approach can also direct more SEO-boosted traffic to your website.
---
As digital solutions continue to elevate the CRE industry, leasing professionals focused on successful dealmaking will embrace the latest innovations in real estate technology. And, as digital marketing evolves, organizations and agents who embrace technology will boost their commercial real estate marketing strategies and remain ahead of the curve.
Stay current with the latest market reports and CRE news:
More Articles You Might Like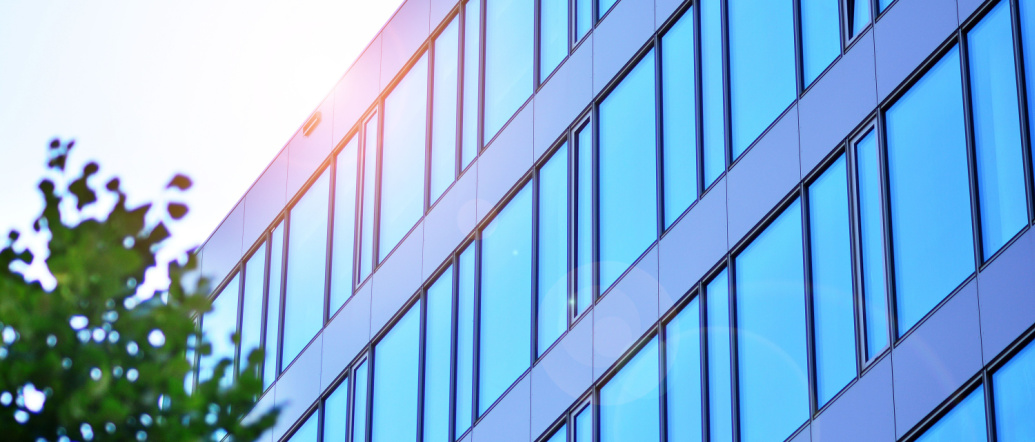 With CommercialEdge Marketing, Inside Edge Properties ensures a single source of truth for data integration across multiple teams and workflows.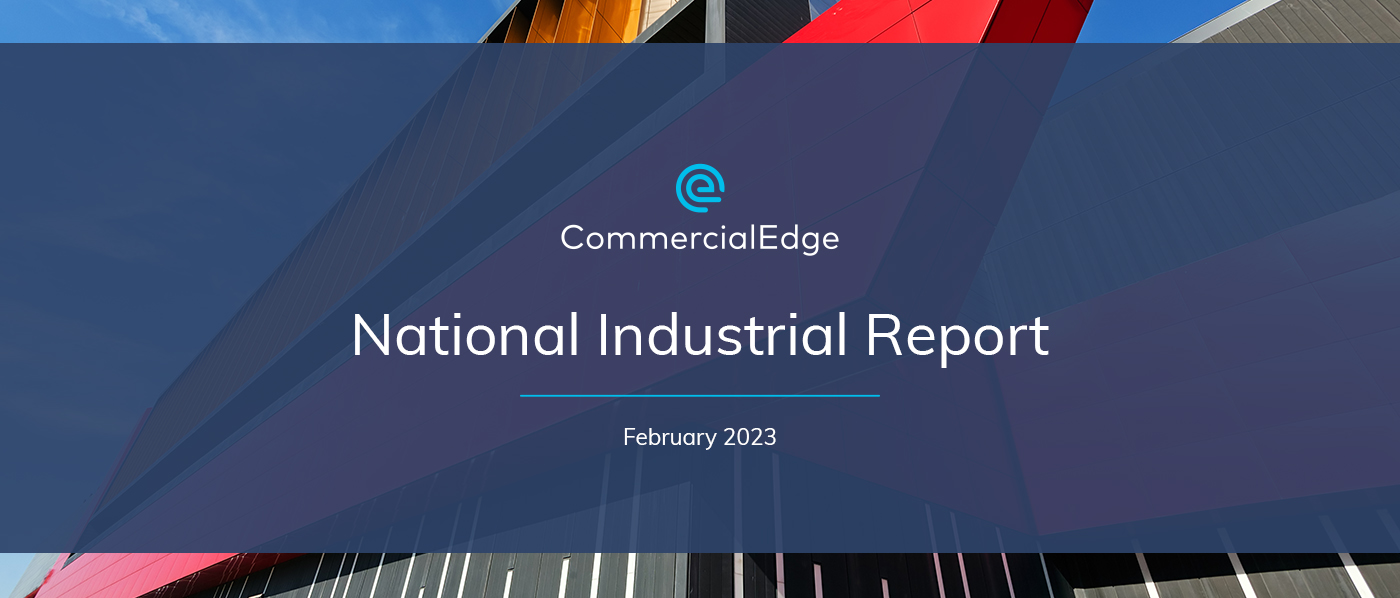 Industrial leases signed in the last 12 months reached a national average of $9.01 per square foot, $1.88 more than in-place contracts.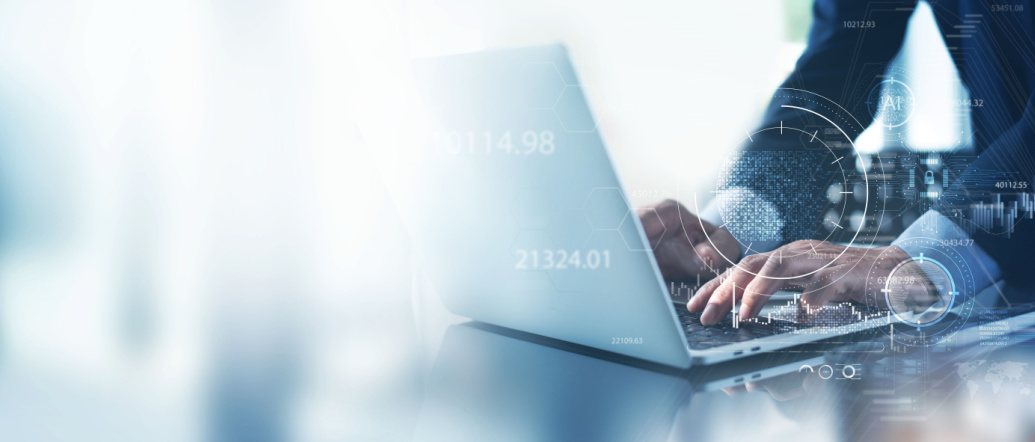 Connect agents, operations and accounting processes by centralizing all deal data, documents, invoice dates and commission splits.
The End-to-End CRE Solution
From marketing and research to deal management and commission payments, our tools enhance every facet of commercial real estate.