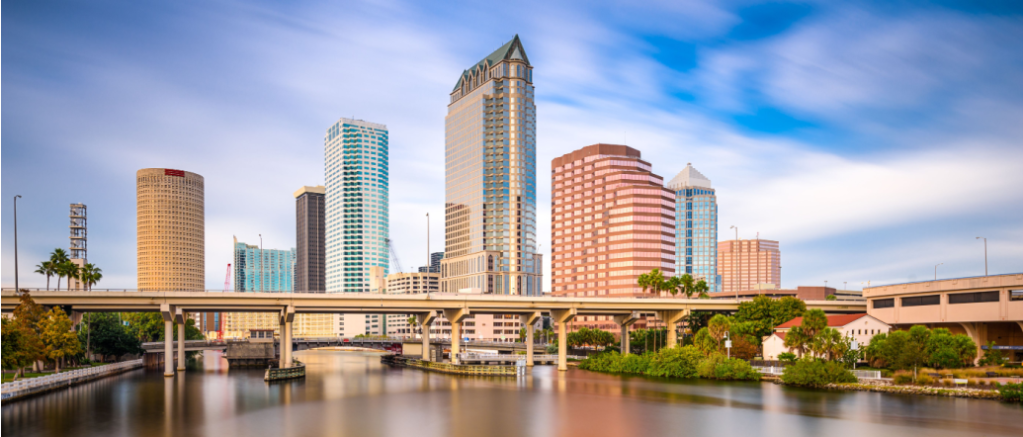 Arcis Investments Streamlines Deal Management and Lease Execution with Sophisticated CRE Tools
The Company: Arcis Investments
Arcis Investments is a private equity investor focused on bringing real estate investment opportunities to investors in the Southeast. As managing partners, the Tampa-based company provides complete services during the entire investment period, from developing and implementing the initial investment strategy to continually analyzing the asset and market to adjust strategy as needed.
Committed to building long-term relationships with its investors, tenants and business associates, Arcis is focused on meeting the needs of investors by making their goals and financial objectives top of mind.
The Challenge: Managing Deals and Lease Execution in Disparate Systems
Arcis was intent on streamlining deal management and lease execution with a single, connected solution that would also integrate with their main Yardi database.
Before implementing CommercialEdge Deal Manager and Legal, the company used third-party software to track deals and create lease documents across several platforms. But working with disconnected systems resulted in time-consuming processes that required significant manual input and made way for potential errors.
The Solution: Automated Processes with Centralized Data
Deal Manager is an advanced CRM and deal-making software part of the CommercialEdge solution suite. The tool accelerates and simplifies the leasing process through automation coupled with complex deal metrics and real-time portfolio information.
Meanwhile, the Legal module, also part of the CommercialEdge suite, smoothly integrates with Deal Manager and allows clients to take qualified deals to lease execution with ease. The tool streamlines lease creation by enabling clients to automatically generate accurate lease documents using standardized templates. The platform leverages deal terms, clause and option libraries, as well as lease document templates with dynamic formatting capabilities.
CommercialEdge Deal Manager and Legal eliminate the need for time-consuming manual processes and prevent data inconsistencies. The platforms also efficiently integrate with Yardi property management software, allowing for optimized and in-sync communication between accounting and leasing teams.
The Story: One Connected Solution with Real-Time Data and Streamlined Lease Execution
As a Yardi client since 2016, Arcis Investments was already a user of Yardi Voyager. By implementing Deal Manager and Legal, the company was able to optimize the deal cycle through automated processes and access to accurate, real-time data and reports, as well as through enhanced and easy collaboration between team members.
Automated back-office operations and easy integration
Prior to setting up Deal Manager, Arcis Investments worked with a significant amount of disconnected data, requiring manual processes and duplicate efforts across teams. By switching to one, centralized system, the company was able to optimize deal management, eliminate errors and save time for both the leasing and accounting teams.
"When a deal is executed in Deal Manager, the accounting team gets access to the same data, thanks to the Voyager integration. This automated process helps them save time by not having to re-enter data and quickly double-check data accuracy."

Lisa Cadieux, Director of Operations, Arcis Investments
Accelerated lease execution
Arcis relied on numerous Word templates to create lease documents that had to be manually populated with data copied from various sources, which was time-intensive, and the company aimed to return a lease to their leasing agents within the same day.
Using the Legal platform, most of the information is automatically populated from Deal Manager.
"With Legal Module, we can easily create a lease document with a few clicks and have a final document ready in just a few hours. This is an outstanding turnaround considering that sometimes for other companies, this can take 3-4 days or even a week."

Lisa Cadieux, Director of Operations, Arcis Investments

Stay current with the latest market reports and CRE news:
More Articles You Might Like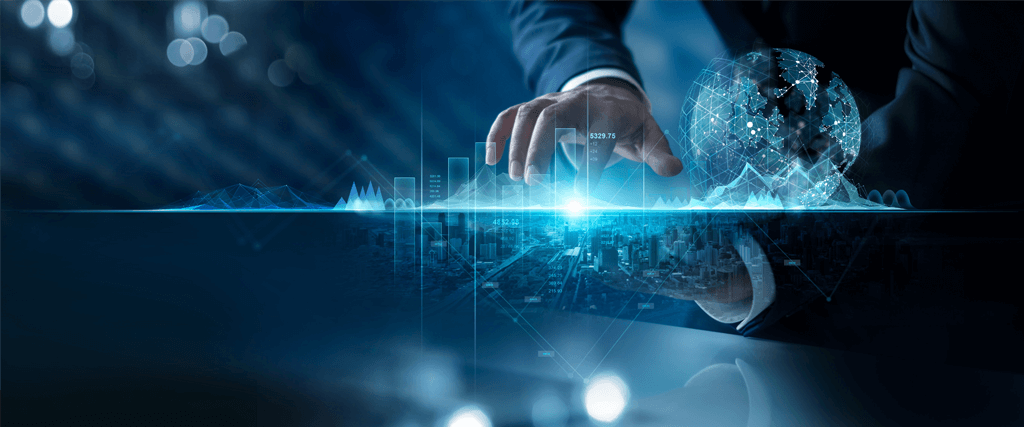 A data-driven approach and an accurate property database can provide a significant advantage in identifying investment opportunities.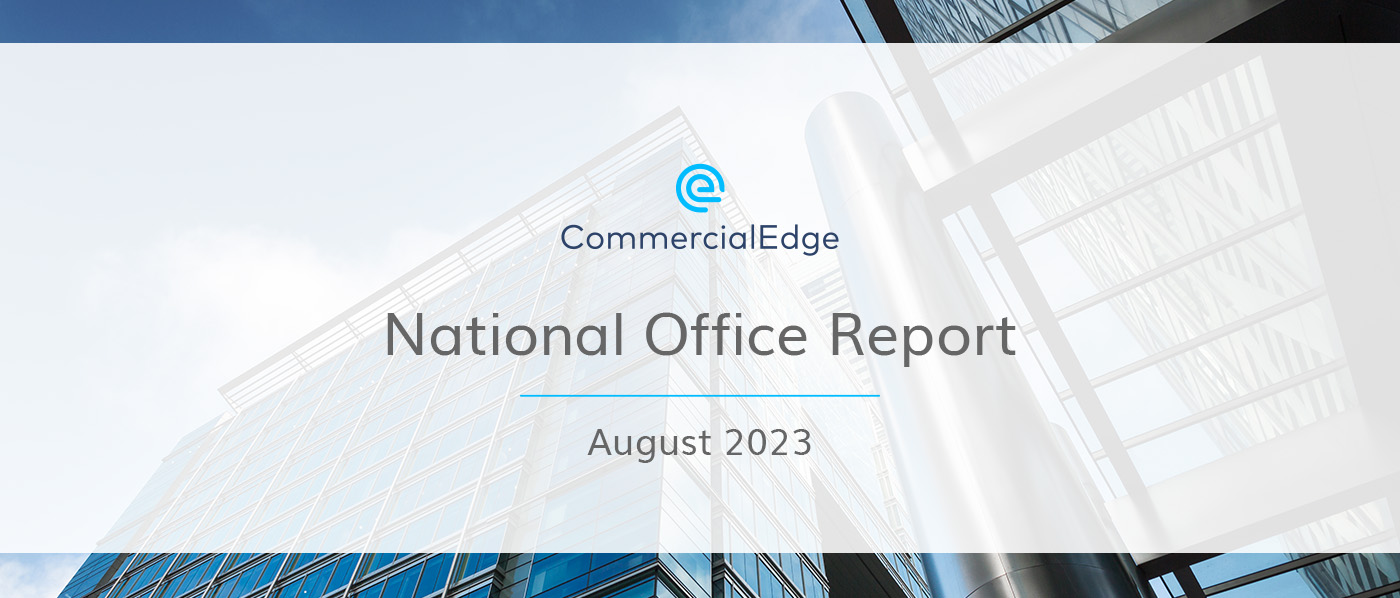 As office construction continues to cool, a quarter of under-construction office space is now concentrated in just 6 life-science-heavy markets.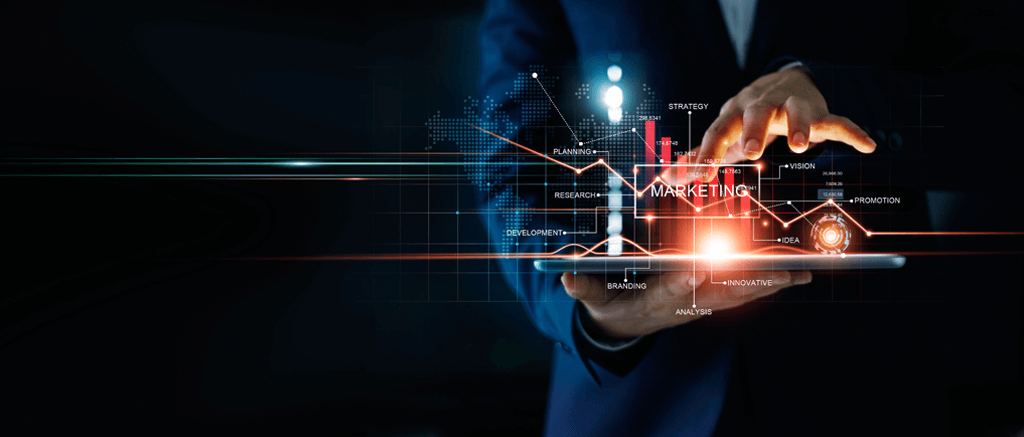 A clear marketing strategy and monitoring channels can result in quality leads, maximum occupancy rates and high return on investments.
The End-to-End CRE Solution
From marketing and research to deal management and commission payments, our tools enhance every facet of commercial real estate.