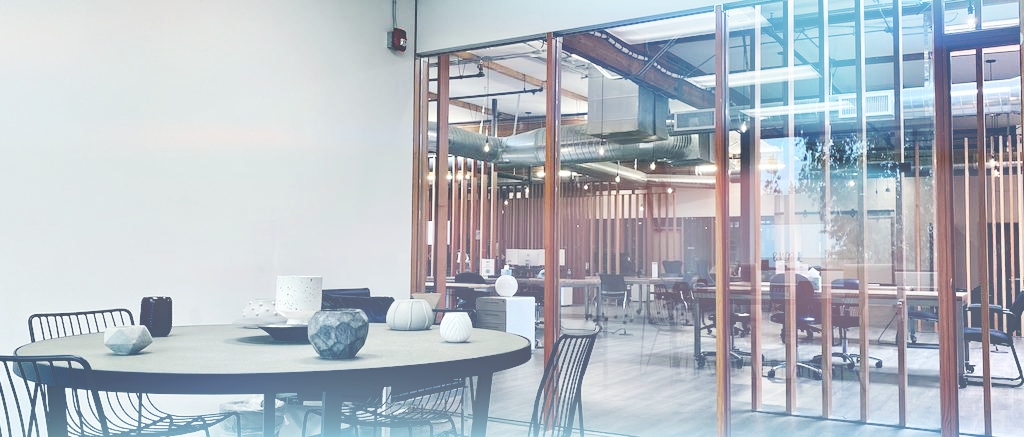 CommercialEdge Listing Network Increases Reach with Marketplace Addition
Yardi has further expanded its commercial listing network by acquiring CloudVO, a San Francisco-based online reseller offering virtual offices, meeting rooms and other workplace services. The new addition provides CommercialEdge Listing Network clients with a wider reach, increased lead generation and seamless syndication across multiple CRE platforms.
The second-largest listing network in the U.S. is continuously and rapidly growing. The network encompasses well-established marketplaces such as CommercialCafe, PropertyShark, CommercialSearch and Point2 Commercial, and more recent additions that include 42Floors, CoworkingCafe and CoworkingMag.
The integration of CloudVO reinforces the CommercialEdge Listing Network's position as a leading commercial listing service by increasing its monthly visitors to over 3 million.
Listing with any of these marketplaces automatically ensures amplified visibility across the CommercialEdge Listing Network, which can generate more than 20,000 leads per month.
"We have closely followed CloudVO's progress for many years now, and it seemed that the time was right to incorporate their assets and intimate knowledge of coworking operators into Yardi. We are looking forward to continuing this journey with Laurent and his team," said Rob Teel, Yardi president of commercial.
"We are thrilled that CloudVO is now part of Yardi," Laurent Dhollande, CEO of CloudVO, added. "Our partners will benefit from the Yardi listing service with infinitely more reach and strength than CloudVO could provide on its own, with seven online listing sites that combine over 3 million visitors monthly. Our customers will be exposed to a larger inventory and better choices for their online bookings and purchases of workplace services, including meeting rooms, private offices and virtual offices."

Stay current with the latest market reports and CRE news:
More Articles You Might Like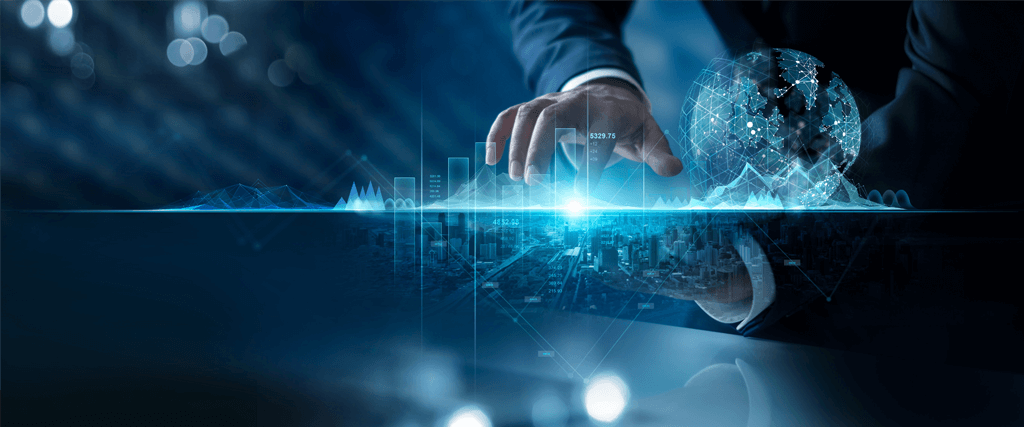 A data-driven approach and an accurate property database can provide a significant advantage in identifying investment opportunities.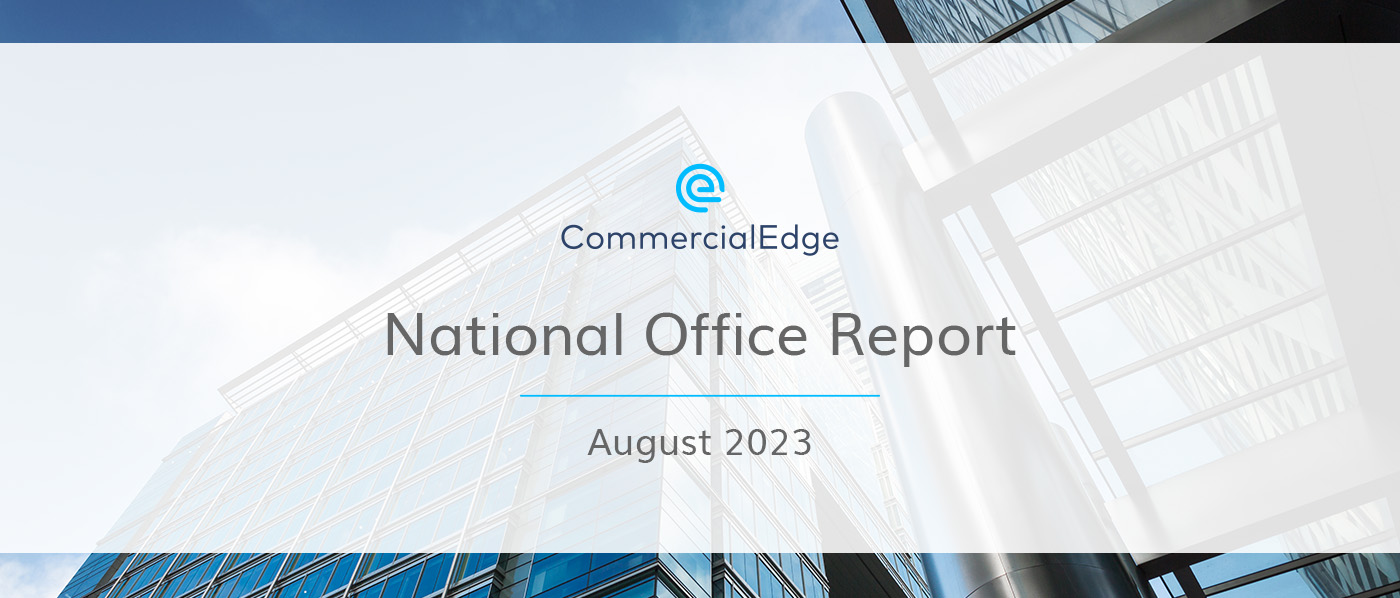 As office construction continues to cool, a quarter of under-construction office space is now concentrated in just 6 life-science-heavy markets.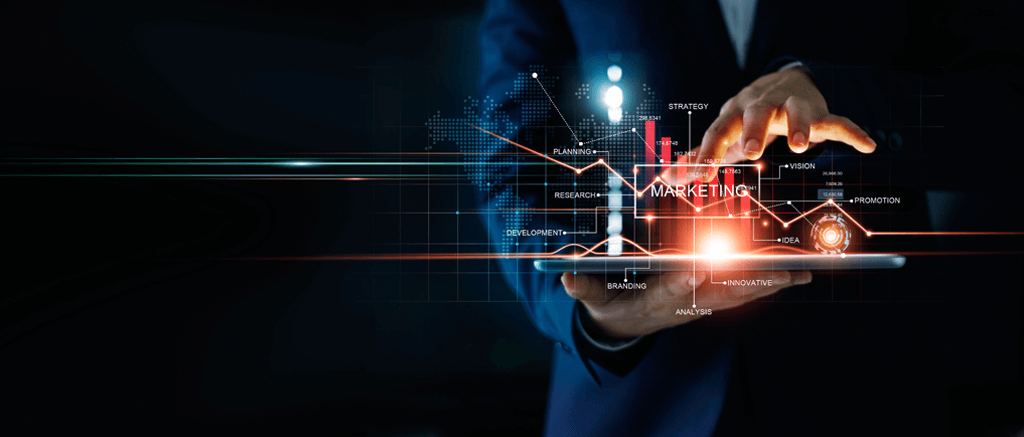 A clear marketing strategy and monitoring channels can result in quality leads, maximum occupancy rates and high return on investments.
The End-to-End CRE Solution
From marketing and research to deal management and commission payments, our tools enhance every facet of commercial real estate.