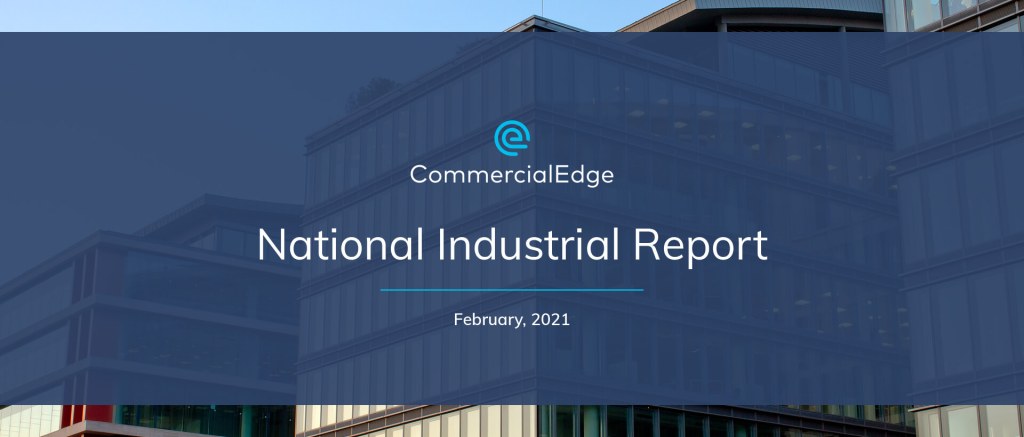 CommercialEdge National Industrial Report February 2021
Recovering Economy & Trade Intensify Demand for Industrial Space
During the second half of 2020 and through February of this year, demand for industrial space grew significantly. In particular, the rebound in global trade and economic recovery — in addition to pandemic-induced changes in consumer behavior, which prompted a shift from brick-and-mortar shopping to e-commerce — fueled a need for more warehousing and distribution facilities. Consequently, these factors contributed to increased sales activity and higher rental prices, as well as spurring construction of industrial facilities.
Meanwhile, the bounce back in trade activity during the last half of 2020 saw imports grow 4.8% year-over-year (Y-o-Y) in December. Concurrently, it also elicited the highest sales figures for industrial space in Q4 2020. Industrial sales added up to $11.9 billion during the year's final quarter — the highest quarterly sales total on recent record. Moreover, sale prices averaged $100 per square foot, marking an 18.2% Y-o-Y increase.
The rush for more storage and logistical space generated hefty premiums on industrial rents. For example, tenants who signed leases in the last 12 months paid an average of $7.50 per square foot. In January 2021, industrial rents were $6.44 per square foot – a 5.1% Y-o-Y increase. Demand also precipitated a surge in construction activity, resulting in 261.6 million square feet of new industrial space expected to be delivered yet this year.
Increased Trade Activity Raises Industrial Rent Prices by More Than 7% in Port Markets
The bounce back of global trade activity during the second half of 2020 was felt the most in large port markets. Specifically, record trade activity in the Port of Los Angeles and the Port of Long Beach accelerated even sharper price growth. For instance, Inland Empire led the way nationally with an 8.1% Y-o-Y increase in rents, followed closely by a 7.2% increase in LA. And, not to be outdone, the Port of Charleston is inching toward record-setting trade activity by the end of the fiscal year in July 2021. At the same time, rent in South Carolina saw a 7.7% Y-o-Y increase for the second-highest rent growth in the country during the past 12 months.
As such, newly signed leases in these markets commanded significant rental premiums of $2.07 more per square foot in Los Angeles, $1.48 more in the Inland Empire and $0.58 more in South Carolina. In comparison to port markets, Midwestern hubs like St. Louis and Kansas City saw significantly less impressive rent increases of less than 2% Y-o-Y. Nevertheless, although rents in non-port industrial markets didn't see the same growth, demand here is still noteworthy. In fact, cities like New Jersey and Chicago — where industrial space is older, smaller and has fewer modern amenities — recorded some of the largest lease spreads.
27.8 Million Square Feet of New Construction Delivered in 2021; Record Supply Expected in the Years Ahead
Since the start of the year, developers have completed 27.8 million square feet of new industrial space nationwide. Going forward, we estimate that, of the 337.8 million square feet of new industrial space currently under construction, 261.6 million will be delivered over the course of 2021.
And, while coastal markets with more expensive land are looking at demand-driven increases in rents, logistics hubs in the Midwest are also working to meet the rising demand for more space. In particular, Memphis and Indianapolis — the two largest FedEx air shipping hubs in the world — currently have two of the largest new supply pipelines in the country with 12.2 and 10.3 million square feet, respectively, under construction.
Furthermore, following last year's record-setting pipeline of 228.4 million square feet of new industrial space — the most delivered in a century and 10% more than the previous decade — the U.S. industrial market is looking at even more impressive growth throughout the next few years. Specifically, with 361.3 million square feet still in the planning stages, our estimates anticipate that U.S. industrial supply levels will be historically high through 2025.


Methodology
This national report looked at one year's worth of data on the top 20 U.S. industrial markets with a focus on average rents, vacancy rates (including subleases but excluding owner-occupied property), deals closed, pipeline yield; and forecasts, as well as the economic indicators most relevant to the performance of the industrial sector.
Use the prompt below to download the full report for a comprehensive analysis of how the U.S. industrial markets fared by the second month of 2021, as well as insights on the recovery path ahead.
Stay current with the latest market reports and CRE news:
More Articles You Might Like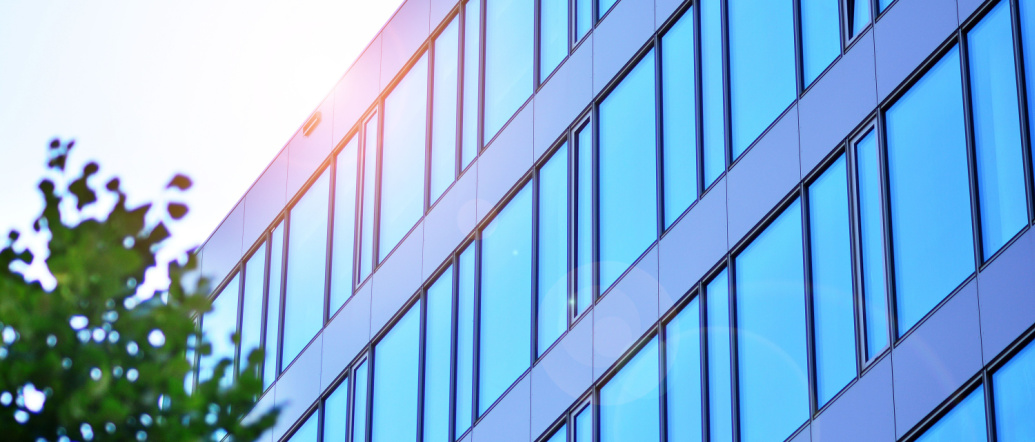 With CommercialEdge Marketing, Inside Edge Properties ensures a single source of truth for data integration across multiple teams and workflows.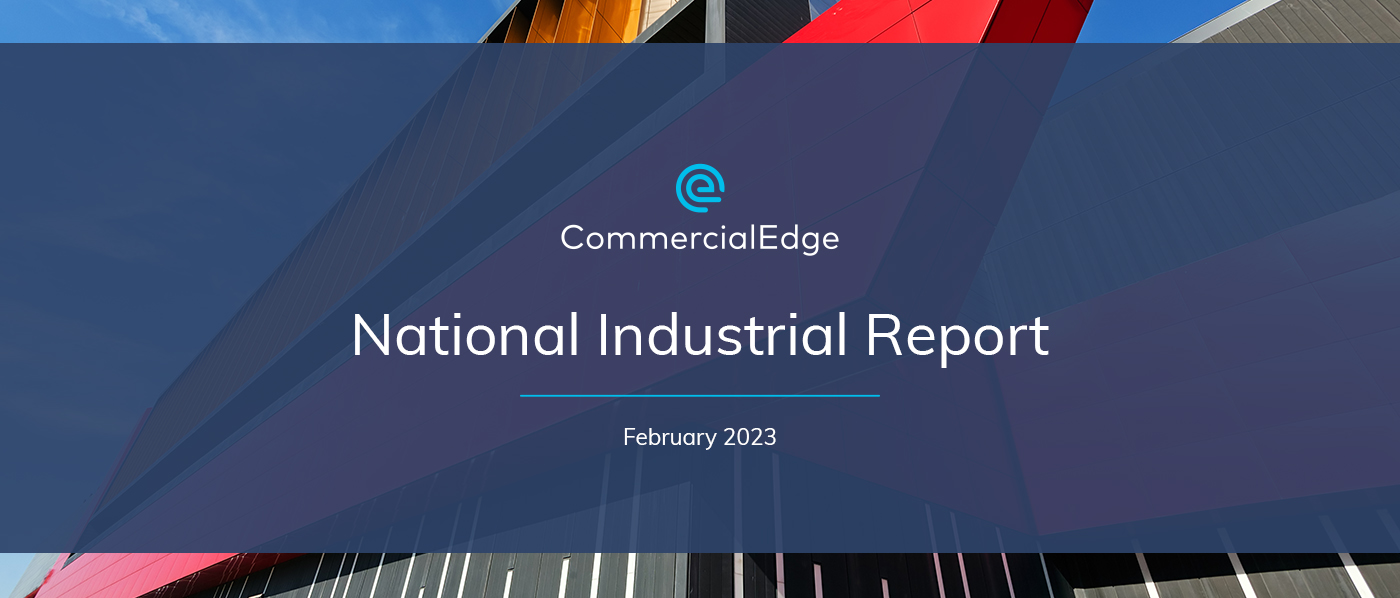 Industrial leases signed in the last 12 months reached a national average of $9.01 per square foot, $1.88 more than in-place contracts.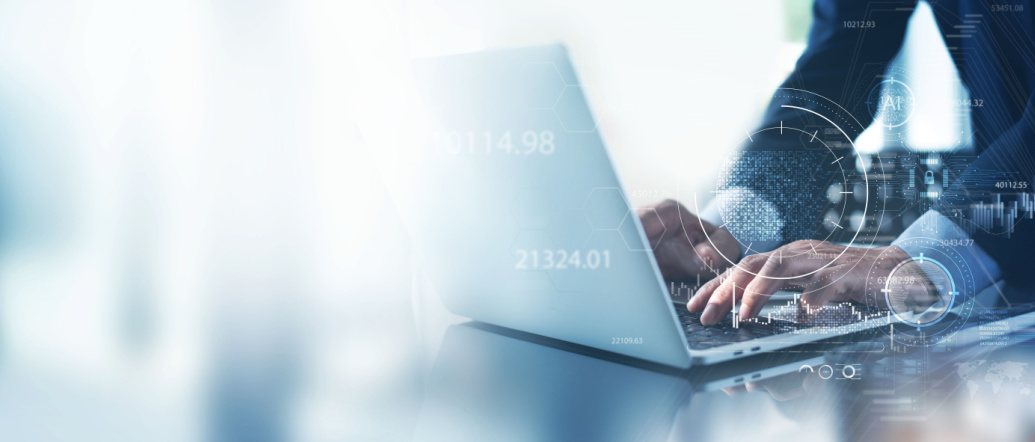 Connect agents, operations and accounting processes by centralizing all deal data, documents, invoice dates and commission splits.
The End-to-End CRE Solution
From marketing and research to deal management and commission payments, our tools enhance every facet of commercial real estate.