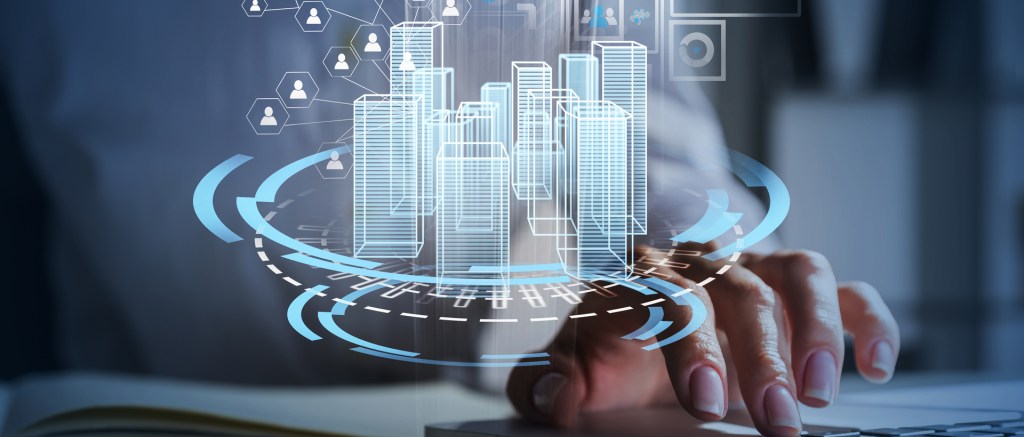 How to Find Commercial Property Owners & Streamline Your Outreach
In the commercial real estate (CRE) industry, identifying and connecting with decision-makers is one of the first steps in successful deal-making — but that can bring its own challenges in a highly competitive market. And, while several research alternatives are available to find commercial property owners, piercing the corporate veil of a Limited Liability Company (LLC) is not always an effortless task. Even so, there are various tools available that provide extra information, as well as easier access.
Uncover Commercial Real Estate Owners by Property Address
Conducting a property search with a specific address in mind is a straightforward method that's usually free of charge and available on most public platforms — such as the website of a county tax assessor, treasurer or register of deeds. In fact, the Public Records Online Directory provides an extensive list of online public records filtered by state, although not every county, parish and municipality features comprehensive online data.
Typically, these sources allow you to search by property address or parcel number to see records that include the owner's registered LLC, building characteristics and sales history, among other information. The drawback of this approach is that true ownership is concealed behind the LLC, which requires further time-intensive investigation.
As a next step, you can try running a business search among the records of the secretary of state. This could uncover more information about a legal entity (LLC), including the date of registration and agent for service of process. However, that extra information doesn't always point toward true ownership, as the registered agent is often an attorney or legal representative that created the LLC on behalf of the property owner. Consequently, this research process usually won't provide precise contact information — such as phone numbers or email addresses — but increasingly more CRE data providers are offering this type of service.
CommercialEdge — drawing on more than a decade of commercial data research by real estate tech innovator Yardi — provides the option to search for a property by address, generating an in-depth property overview that reveals the registered owner (LLC), as well as a commercial asset's real owner. Moreover, the CommercialEdge database incorporates valuable data about the property owner, such as the contact person, phone numbers and the company's corporate headquarters.
Find Owners of Commercial Properties in Your Target Area by Specific Property Characteristics
Researching commercial properties in a clearly defined area with a focus on specific asset types is an essential part of prospecting. Then, once you have a list of properties you are interested in exploring further, you can research each asset separately to find ownership data. But, while this way of uncovering the true owner of an individual commercial property is possible, it is a time-consuming process for a list of properties.
Easily accessible canvassing methods include: exploring commercial real estate listings sites; reading up on companies' new deals on CRE news sites; or reviewing subscription-based commercial real estate data sources, among other strategies.
However, real estate professionals stand to gain an advantage from CRE data providers that offer property lists accompanied by ownership information. In fact, certain data providers even allow property list exports that can potentially include contact details.
Notably, with CommercialEdge, users can run focused searches with explicit attributes that can also be combined, ensuring a more refined result feed. The platform displays every asset that fits those very specific criteria, enabling you to connect directly with the asset's real owner straight from the property report. Options include the ability to search by:
property type
building square footage
for lease price
for sale price
For example, you can build a list with every Class A industrial property in Austin with a minimum of 10,000 square feet for lease that is listed for sale for no more than $5 million. The list already contains the properties' registered owners, as well as the true owners behind the LLCs and their verified contact details, including addresses and phone numbers. CommercialEdge then allows you to export the results into a curated property list as a PDF, Excel or CSV file.
How to Find an Owner's Complete Portfolio of Commercial Properties
Once the true owner of a commercial property is established, industry professionals might also want to identify the company's complete portfolio. Many county tax assessors feature an owner name search option — as long as you know the name of the registered LLC. Then, although the results will display commercial properties that the specific LLC owns locally, they often do so without the option to filter those results by asset type, location, asset class or other similar sorting preferences.
What's more, an added challenge with this approach is that an owner will often create separate LLCs for each building, thereby making it difficult to get an overall view of their complete portfolio — even only on a local level.
Another method is a simple Google search for the company's website, which may or may not feature an overview of their entire portfolio. Again, while this approach is free, it is not only time-consuming but can also deliver uncertain results.
However, CommercialEdge provides a straightforward approach with easy-to-use tools that enable you to perform a search by owner name. This method helps identify a company's entire portfolio in a specific market — or even submarket — as well as nationwide. Additionally, a simple click on the owner's name in the property report takes you to their portfolio page that provides a complete rundown of the owner's assets on a national level.
The owner portfolio page consists of:
contact details
a summary of the total property count
total square footage
the owner's most recent acquisitions throughout the last 24 months
various display formats, from tables to map view
property export options including PDF, Excel or CSV format
CommercialEdge also provides a portfolio search option, which allows for a wide-ranging ownership search in a particular market: The feature pulls up every real estate owner in the selected market and displays an overview of their assets listed according to asset type, square footage and portfolio size.
Search filters may be applied here, as well, including but not limited to:
property type
asset class
unit volume
location
available space
And, once again, the consolidated list of owners and their portfolios can immediately be exported.
Accurate ownership information is paramount to building business and closing deals. And, while finding the real owner of a commercial property is possible with hands-on research, real estate solutions such as the resources provided by CommercialEdge ensure a swift process — saving precious time and allowing real estate professionals to focus on the next steps of the transaction.
To find out how CommercialEdge can help streamline your operation, schedule a live demo with our specialists and learn more about the tools that enable you to boost your deal-making process. 

Stay current with the latest market reports and CRE news:
More Articles You Might Like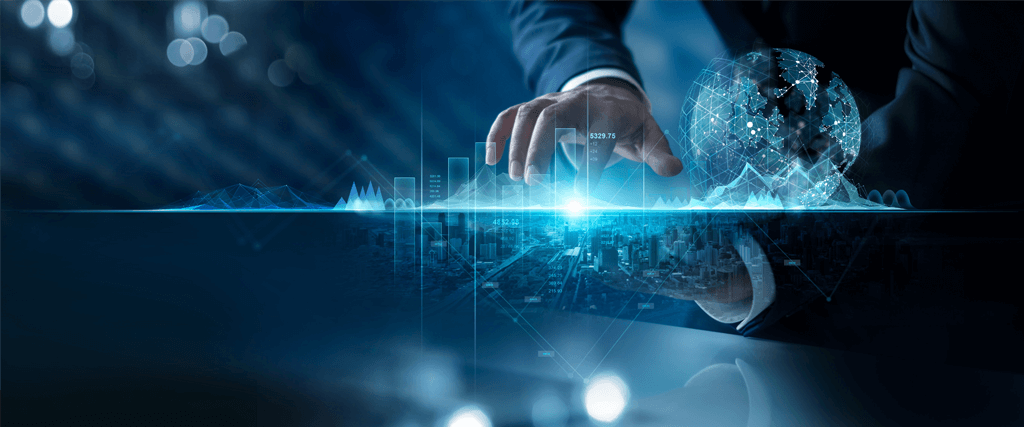 A data-driven approach and an accurate property database can provide a significant advantage in identifying investment opportunities.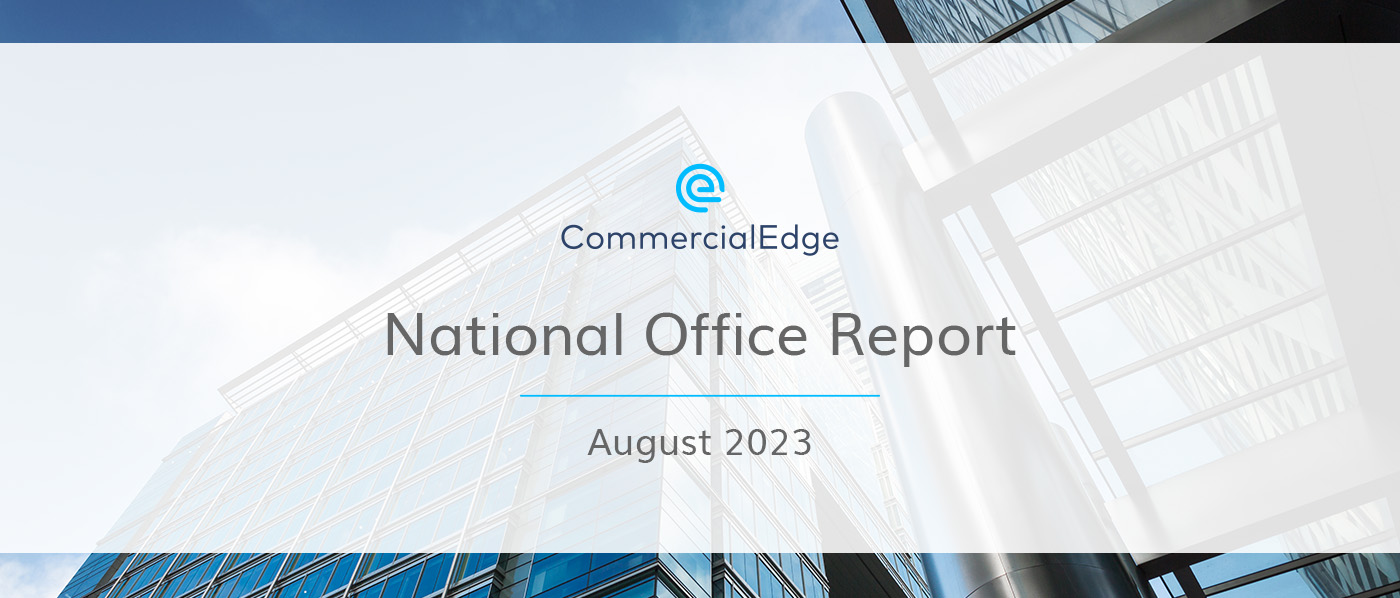 As office construction continues to cool, a quarter of under-construction office space is now concentrated in just 6 life-science-heavy markets.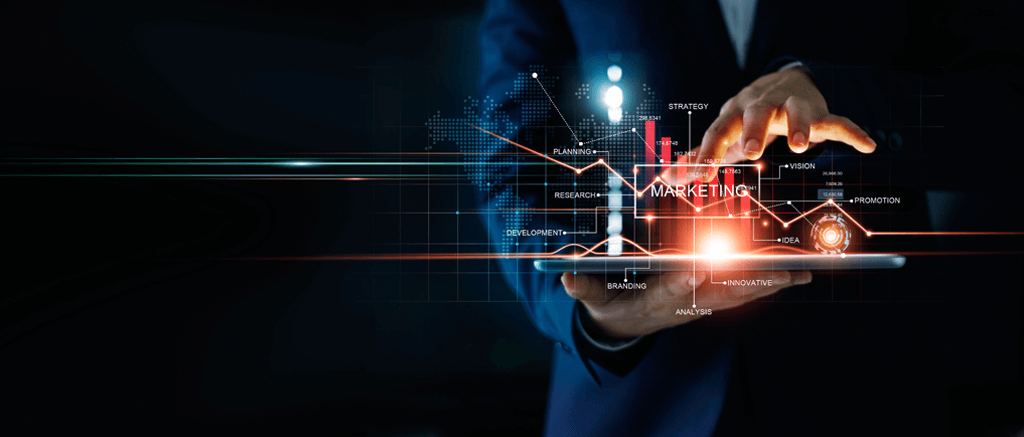 A clear marketing strategy and monitoring channels can result in quality leads, maximum occupancy rates and high return on investments.
The End-to-End CRE Solution
From marketing and research to deal management and commission payments, our tools enhance every facet of commercial real estate.