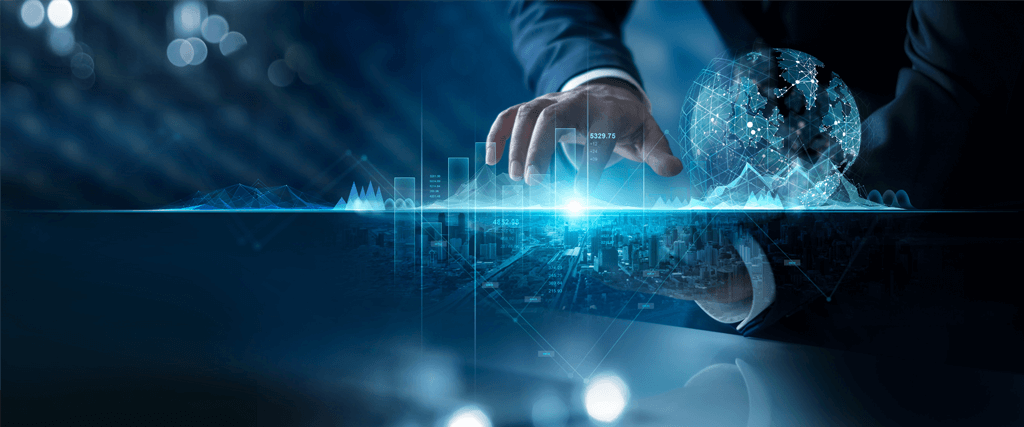 A Comprehensive Guide to Making Strategic Investments Using Up-to-Date Property and Loan Information
Data-driven investing is a powerful tool that allows investors to make informed decisions and capitalize on emerging opportunities. While access to an extensive database can provide a significant advantage, an up-to-date property database that also includes in-depth loan information can be a game-changer in uncovering properties that are or may be at risk.
Let's delve into how a data-driven approach and an accurate property database can provide a significant advantage in identifying and capturing investment opportunities.
Property databases aggregate information from various sources and provide investors with a wide market view. One of the main advantages is the ability to search and filter properties based on specific criteria, which narrows the search and saves valuable time.
Furthermore, these resources often provide additional information such as property history, tax records and neighborhood data, allowing investors to conduct thorough due diligence, identify trends and spot emerging markets.
Key features to look for in a property database
When choosing a property database, it's essential to consider the key aspects that will best serve your investment needs.
Extensive data coverage: Ensure the platform covers a wide range of properties. The more comprehensive the data coverage, the more opportunities you'll be able to uncover.
Accurate and up-to-date information: Accuracy and timeliness are crucial. Choose a provider that regularly updates information and procures data from reliable and reputable sources.
Analytics and market insights: Such data can help you make informed investment decisions, so look for neighborhood analysis, market trends and property valuation tools that can provide a deeper understanding of the market.
Advanced search and filtering capabilities: Look for a database that allows you to search and filter properties based on specific criteria such as location, property type, loan details and more. This feature will save you time and help you find the properties that best fit your investment goals.
User-friendly interface: This functionality is essential for seamless navigation and efficient property searches. Choose an intuitive and easy-to-use platform to maximize your productivity.
Benefits of using a property database with loan information
A property database with accurate and up-to-date loan information provides the ability to conduct in-depth property analysis. By accessing details such as mortgage amounts, delinquency status and foreclosure information, investors can evaluate the financial health of a property and assess its investment potential.
An added advantage is if the same database pierces through the LLC to provide true ownership information and accurate contact details. This helps discover off-market opportunities that may not be available through other channels and enables investors to connect with the actual property owner.
How to effectively analyze loan information
Conduct thorough due diligence before making any investment decision to understand the property's financial health, market potential and any associated risks.
Understand the loan status: Determine whether a property has a current mortgage, is delinquent on payments or is facing foreclosure to gauge the level of distress and the potential for negotiation.
Assess the loan amount: Evaluate the loan amount in relation to the property value. If the loan amount is significantly lower than the property's market value, it may indicate an undervalued property with potential for appreciation.
Consider foreclosure opportunities: Properties facing foreclosure can often be acquired at a considerable discount. Analyze the foreclosure process and timeline to determine if it aligns with your investment goals.
Evaluate the financial health of the property: Review factors such as operating costs, possible capital investments, the loan-to-value ratio and any additional financial obligations to understand the potential risks and returns associated with the investment.
Review market trends and property values: Analyze these factors to determine the potential for long-term appreciation. Consider factors such as job and population growth and any upcoming developments in the area that may impact property values.
How CommercialEdge Research helps identify investment opportunities
Access to in-depth data that ensures a bird's eye view of the market and can uncover opportunities that others may overlook is crucial. Part of the CommercialEdge revenue solution suite, CommercialEdge Research is a comprehensive property database powered by Yardi market intelligence.
The platform provides all the tools clients need to conduct thorough due diligence and helps turn property and listing data into business opportunities through accurate and up-to-date property information.
In addition to true ownership, current leases, tenants, active listings and local market insights, CommercialEdge Research offers dedicated filters to identify distressed properties, maturity dates and lenders and sort assets based on the latest loan data.
Moreover, the research tool allows clients to build property lists and track assets easily. These lists can be exported with ready-to-use ownership information and contact details so clients can reach the right decision-maker at the right time.
Conclusions
Data is the foundation of successful property investment in today's fast-paced and ever-changing real estate market. And in an industry where timing and accuracy are essential, having access to reliable and up-to-date information can make all the difference.
From effectively analyzing loan information to identifying distressed properties and their potential, property databases offer a range of benefits that can unlock undervalued assets and seize investment opportunities.
Disclaimer
This guide aims to provide potential investors with sufficient information to determine if they are interested in pursuing discussions regarding a purchase or other transactions. Investors are encouraged to conduct their own analysis, inspection and examination and should rely solely on their own findings when determining their course of action.

Stay current with the latest market reports and CRE news:
More Articles You Might Like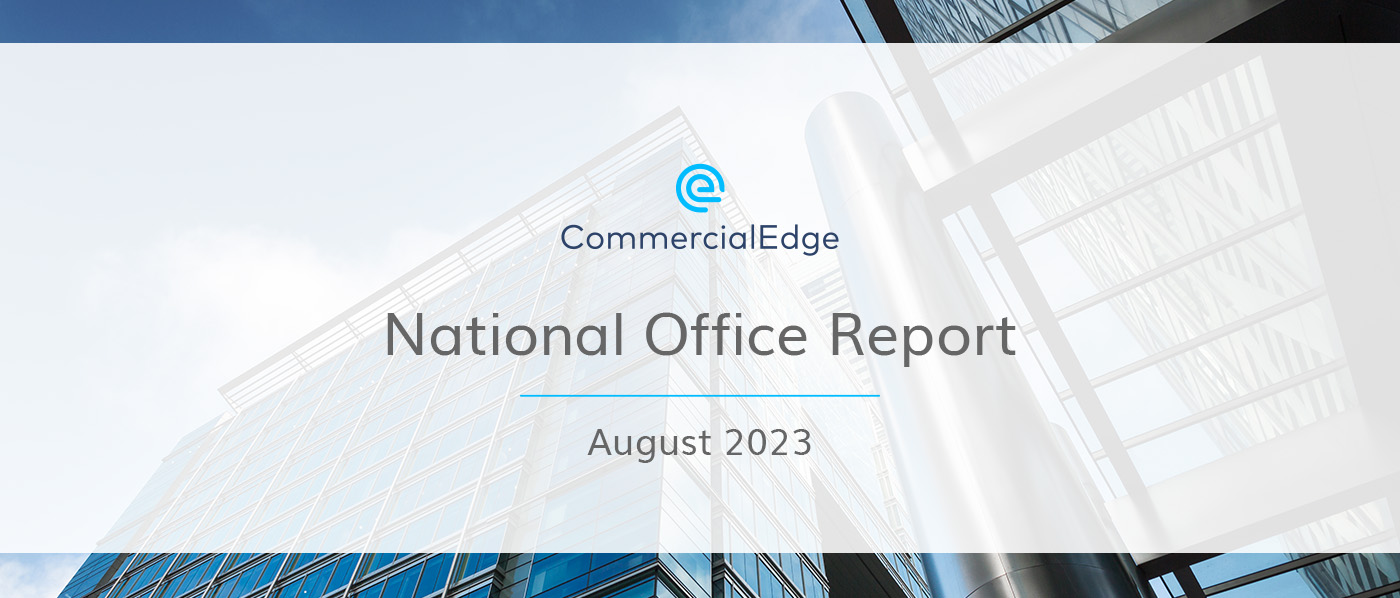 As office construction continues to cool, a quarter of under-construction office space is now concentrated in just 6 life-science-heavy markets.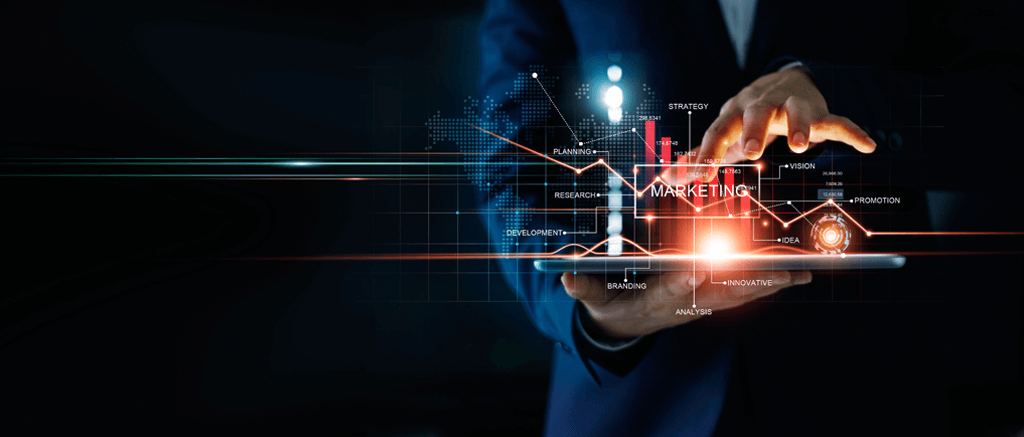 A clear marketing strategy and monitoring channels can result in quality leads, maximum occupancy rates and high return on investments.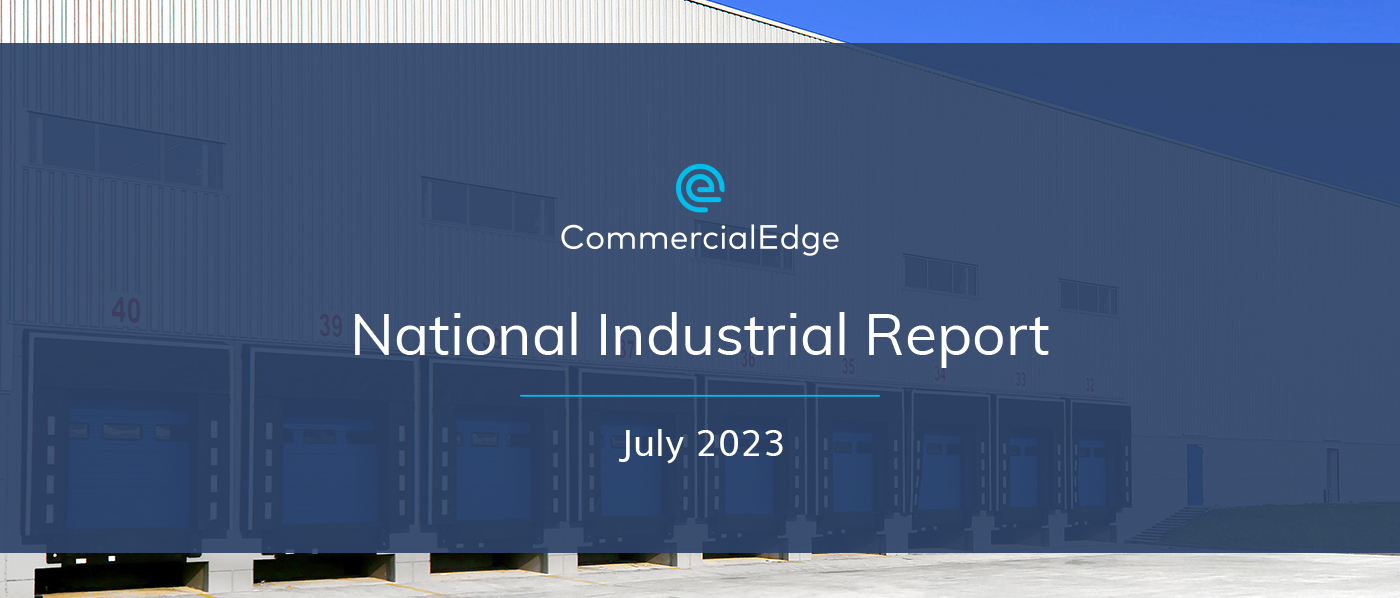 The sales volume dropped significantly compared to the $55 billion recorded during the same period last year.
The End-to-End CRE Solution
From marketing and research to deal management and commission payments, our tools enhance every facet of commercial real estate.