Reduce Legal Costs and Accelerate Lease Execution

Automatic lease generation
Automatically generate standard lease agreements with our sophisticated lease creation engine.

Powerful approval workflows
Track and compare revisions using dedicated activity feeds and centralized document storage.

Seamless e-signature capability 
Leverage the built-in electronic signature tool for a quick signing process and handoff to the lease administration team.
Streamline and track legal documents with enhanced editing and powerful collaboration for seamless, end-to-end lease generation
Accurate lease documents, automatically generated
Leverage deal terms, clause and option libraries, lease document templates and sophisticated formatting capabilities to ensure highly accurate, auto-generated lease documents.
Generate multiple related documents, with the ability to add one or multiple addenda, separated or combined with the base document.
Utilize the CommercialEdge support team to turn your sample leases into lease templates, so you can get up and running with minimal effort.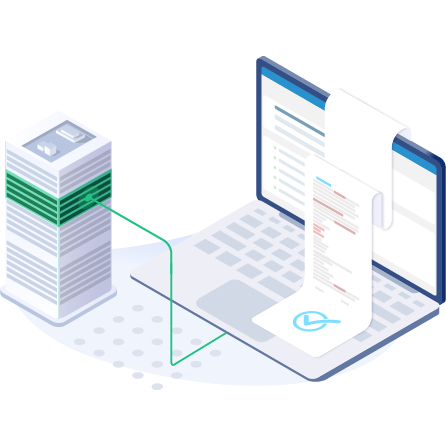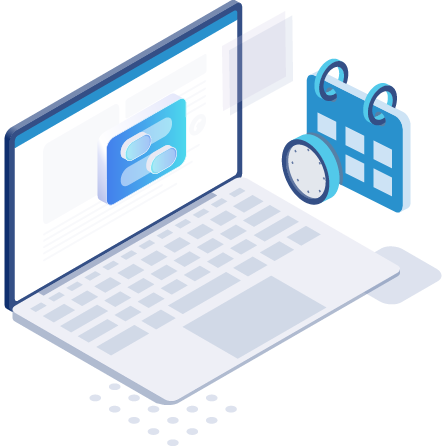 Robust workflows for approvals and visibility into status updates
Highly configurable approvals ensure appropriate oversight before a lease goes to a tenant.
Approval visibility and workflow tracking ensure all deal team members can stay up to date on the status of the lease.
Enhance collaboration using dedicated activity feeds at the document level.
Intuitive approval process means even the busiest executives can easily approve or reject documents.
Seamless e-signature capability and handoff to Lease Administration team
Leverage the built-in, secure electronic signature tool for a quick signing process.
Signed lease documents seamlessly flow into Yardi Voyager, with no manual intervention.
Upon lease signing, automatically mark the deal as executed and notify relevant team members of a signed lease, including lease administration, construction and property management.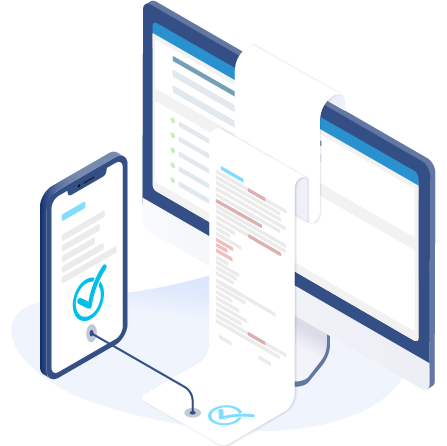 Rexford Industrial
"The CommercialEdge offerings streamline our workflows, providing us with complete deal pipeline oversight throughout our region. The end-to-end solution helps us centralize marketing, syndicate availability, manage the deal pipeline and take qualified deals to lease execution."
— Matt Ehrlich, Senior Vice President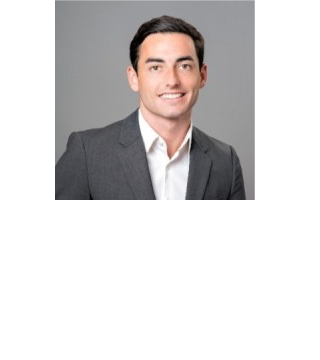 Macerich
"Deal Manager has proven to be a well-rounded CRM tool to assist our dealmakers in better managing leads so they can be even more productive. Deal Manager's sophisticated reporting helps our executives make data-driven decisions to lease smarter and more efficiently."
— Steve Schmid, Senior Business Intelligence Analyst/Project Manager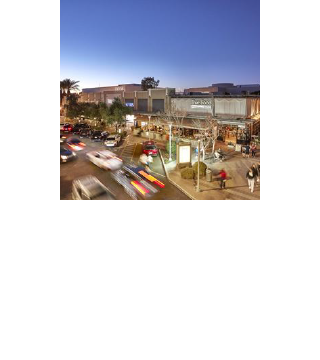 The End-to-End CRE Solution
From marketing and research to deal management and commission payments, our tools enhance every facet of commercial real estate.