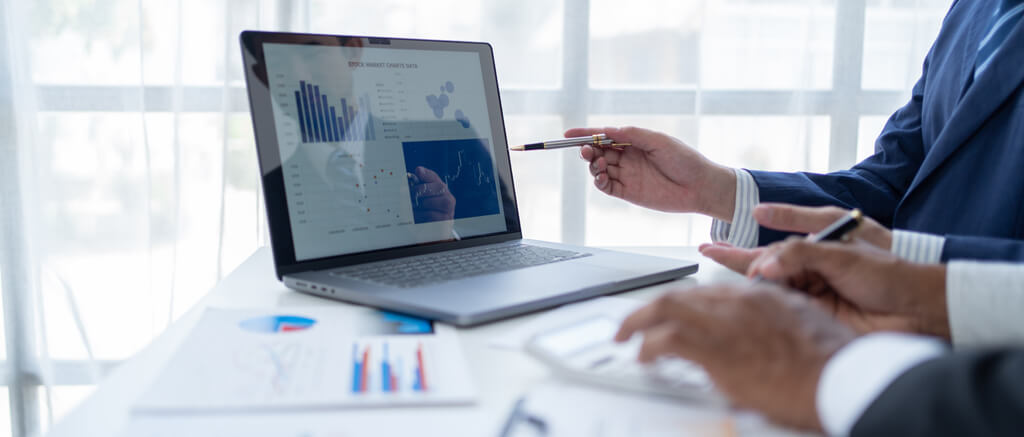 3 Reasons Why Brokerages Should Leverage Multiple Split Plans
When organizing and structuring a commercial real estate brokerage, it is crucial to consider agent compensation as one of the key factors. Creating an efficient commission plan requires effort, but it can also be a valuable tool to recruit and retain talent, as well as to inspire brokers and agents to reach the house's objectives.
When real estate brokers and agents assist in the leasing, sale or acquisition of a property, they receive a percentage known as a commission split. The split can range from fixed percentage, flat rate plans — with standard 50/50 plans to more incentivizing 60/40 to 90/10 plans — to more sophisticated ways of structuring commission plans, such as tiered split plans. 
In tiered split plans, brokers initially keep around 50 to 60% of their gross earnings. As they hit new tiers or breakpoints, this percentage increases. The breakpoints are usually linked to either the agent's total gross production or their net earnings.
Tiered commission plans enable brokerages to retain a significant portion of the commissions until the broker has recovered their desk costs. After that, the broker's share increases as they generate more income for themselves and the business.
Recruit Top Talent
Implementing multiple commission split plans can be an effective strategy for commercial real estate brokerages to attract top talent. By offering a range of commission splits, brokerages can appeal to a wider range of agents and brokers, including accomplished professionals and up-and-coming talent. Customized split plans can be tailored to align with an agent's specific goals and aspirations. It allows agents to negotiate their split plans based on their experience, market knowledge and sales track record.
Retain Top Performers
Relying on multiple split plans is an effective approach for brokerages to demonstrate their commitment to providing agents with opportunities to earn and grow. This approach can attract top performers seeking a supportive, development-oriented environment. By offering agents a well-defined path to growth and success, brokerages can set themselves apart from the competition and efficiently retain their best agents.
Ensure Transparency
In complex split plan structures, it is essential to maintain transparency to ensure a positive and fair relationship between the brokers and the house. The rules and expectations must be clear and communicated openly, with the agent statements easily accessible to brokers and agents, with detailed references to ensure that they understand why they were paid a certain amount.
By fostering a culture of transparency, the house can build trust with its brokers and create a collaborative environment to ensure that everyone is working towards common objectives.
---
In today's competitive market for top commercial real estate brokers, giving agents the tools and support they need to succeed is essential for any brokerage that wants to stay ahead of the game. Implementing complex commission split plans without efficient commission management software, however, can be a daunting process.
CommercialEdge Commissions is a commission management platform that helps brokerages streamline their back-office operations, manage invoices and agent payments and automate even the most complex commission distributions. Such platforms also ensure transparency by offering agents a place to conveniently access and assess all their statements and receivables.  

Stay current with the latest market reports and CRE news:
More Articles You Might Like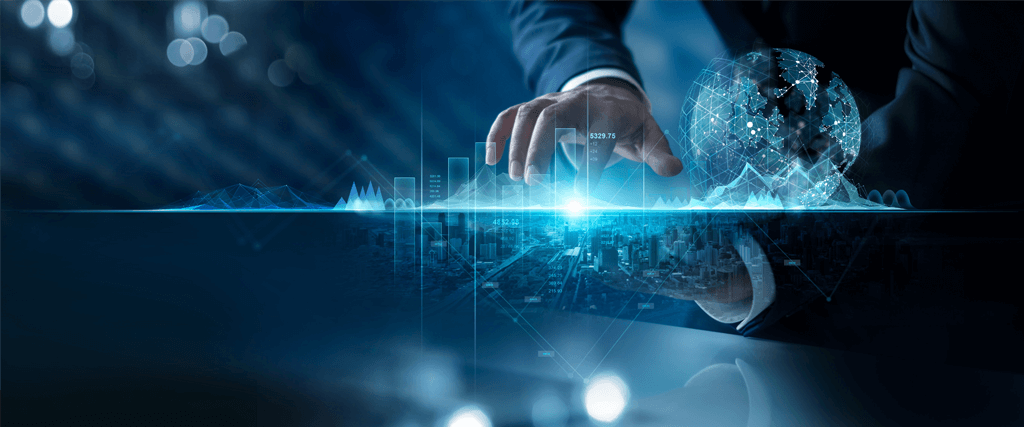 A data-driven approach and an accurate property database can provide a significant advantage in identifying investment opportunities.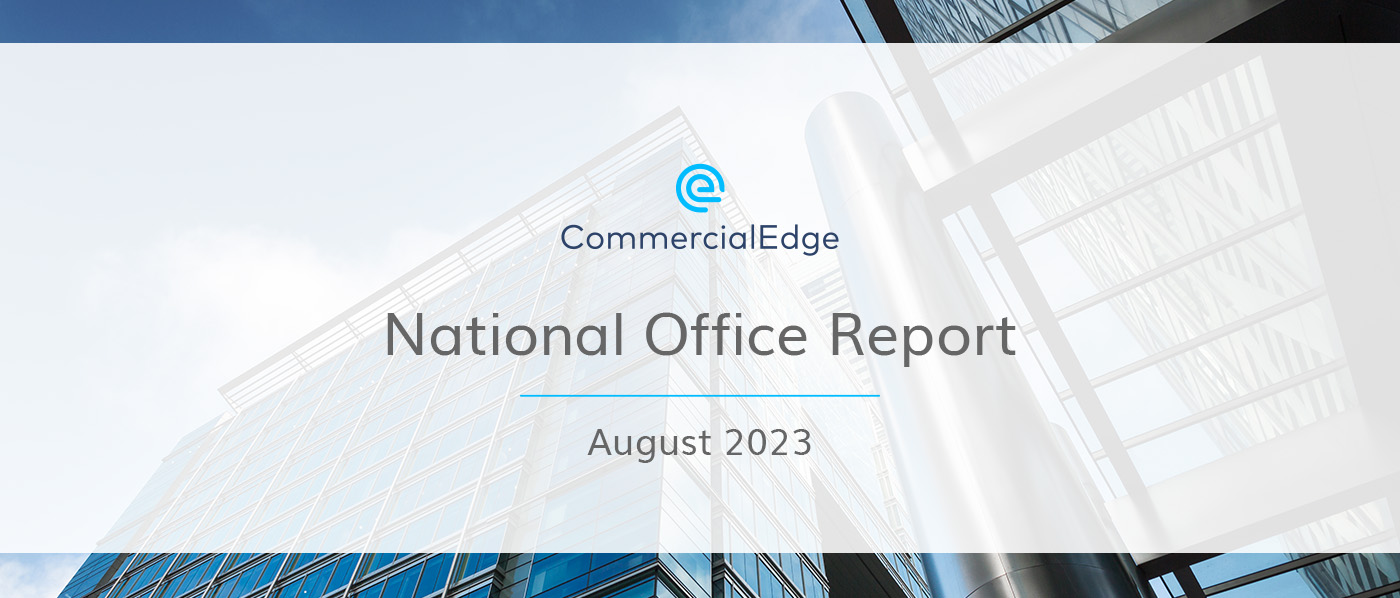 As office construction continues to cool, a quarter of under-construction office space is now concentrated in just 6 life-science-heavy markets.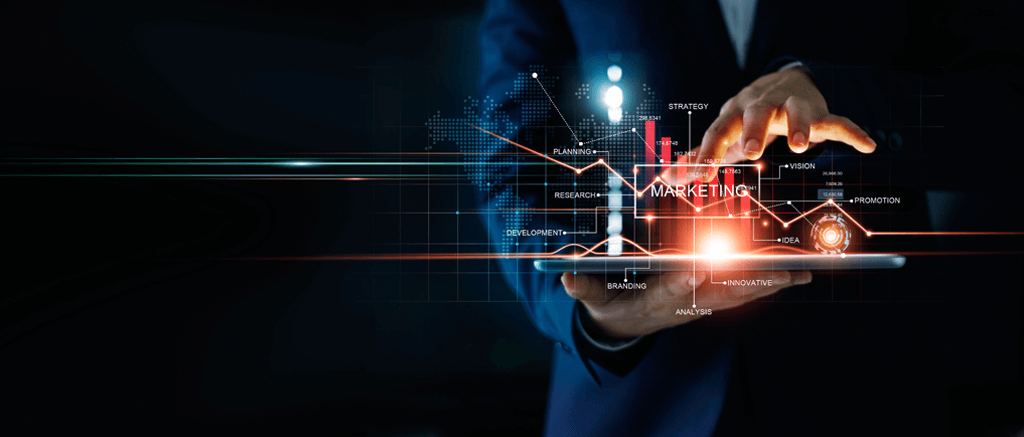 A clear marketing strategy and monitoring channels can result in quality leads, maximum occupancy rates and high return on investments.
The End-to-End CRE Solution
From marketing and research to deal management and commission payments, our tools enhance every facet of commercial real estate.