Irina Lupa is a creative writer for several Yardi publications, where they cover real estate market trends and industry news. Their work has been cited in Forbes, Globe St. and CNBC, among others. Irina has an academic background in journalism and media theory. You can connect with Irina via email.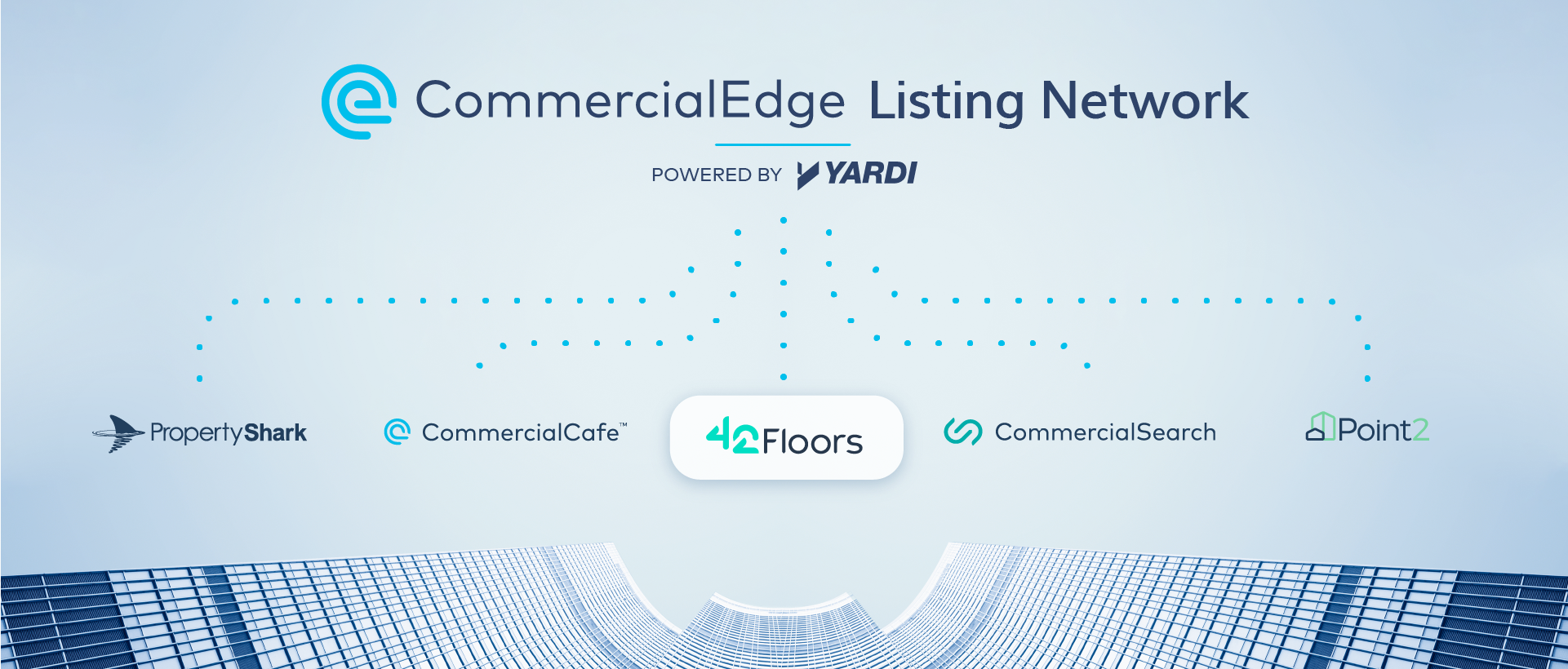 The newly redesigned platform joins four robust internal listing services and leading external marketplaces.
Stay current with the latest market reports and CRE news
The End-to-End CRE Solution
From marketing and research to deal management and commission payments, our tools enhance every facet of commercial real estate.