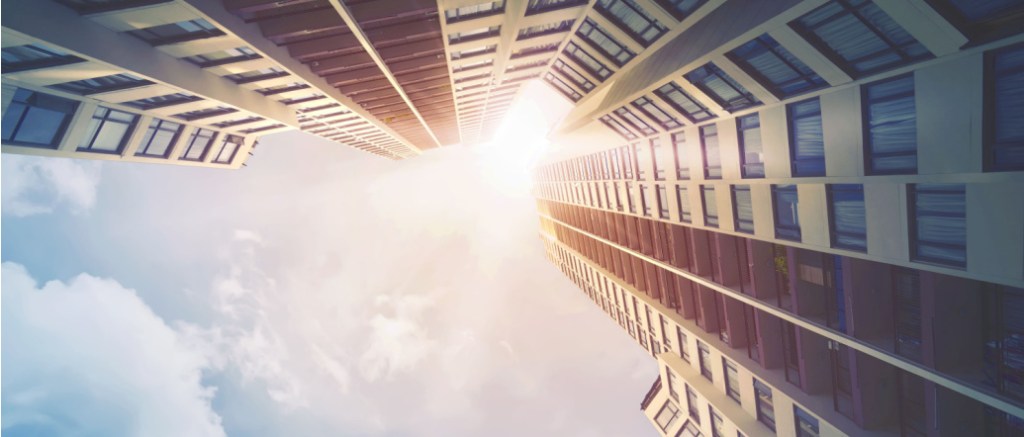 Adaptive Reuse is Trending Upward: Despite Recent Slowdown in Office Conversions, 120,000 Apartments Underway
The COVID-19 health crisis created numerous opportunities for adaptive reuse projects, but the uncertainties surrounding the post-pandemic world have hindered the pace of conversions. While 2019 and 2020 were peak years for retrofitting buildings, 2021 and 2022 numbers fell significantly, according to a RentCafe analysis of Yardi Matrix data.  
Nonetheless, the number of apartments resulting from adaptive reuse projects is expected to grow in the upcoming years. Current projects are set to expand the nation's multifamily stock by 122,000 units. Office conversions alone are expected to result in 45,000 multifamily units nationwide.
This outlook, however, is in stark contrast with last year's data, when the number of retrofitted apartments was only 10,090, down 12% from the previous year and 25% from 2020. This slowdown in conversions can be attributed to the unclear future of office buildings, high construction costs and zoning regulations unfit for residential buildings.
Hotel-to-Apartment Conversions Hit 5-Year High
As a result, in 2022, there was a significant decrease in office conversions, with only 3,390 apartments repurposed, a 15% decrease from previous years. On the other hand, there was a surge in hotel-to-apartment conversions, resulting in a record-breaking 43% increase and the development of 2,954 multifamily units.
Still, office remained the top building type for adaptive reuse in 2022, making up 33.6% of all conversion projects. Hotels followed, accounting for 29.3% of the total inventory across the country. The next most popular buildings for conversions were factories (12.3%), healthcare buildings (6.2%) and warehouses (4.8%).
Los Angeles Leads the Nation
Over 20% of adaptive reuse projects completed in 2022 were clustered in just three cities: Los Angeles, California; Kissimmee, Florida; and Alexandria, Virginia. Meanwhile, former hotspots for adaptive reuse, such as Washington, D.C., Philadelphia and Chicago, fell behind, not even making RentCafe's top 10 list. Overall, the list includes smaller cities, with the only exception being Los Angeles.
Indeed, Los Angeles claimed the top spot, with 1,292 apartments delivered, accounting for 13% of total conversions nationwide. Furthermore, developers brought online 648 units in Kissimmee, Florida, and 435 units in Alexandria, Virginia. Other cities with a high number of apartment conversions include Baltimore, Maryland, with 395 units, and Saint Louis, Missouri, with 354 units.
The City of Angels also led office-to-apartment conversions, with 692 apartments completed in 2022. Due to the continued increase in office vacancies, there are now more incentives to revitalize deserted downtown areas, making the conversion process easier and more efficient. However, when it comes to converting offices into multifamily units, the focus is often on smaller, older properties with floorplans better suited for conversion.
Overall, office-to-multifamily conversions made up 100% of the adaptive reuse projects in Alexandria, Virginia, (435 units), Baltimore, Maryland, (395 units) and Cleveland, Ohio (354 units). Other cities with apartments resulting from office conversions include Lakewood, Colorado, with 218 units, Oklahoma City, Oklahoma, with 193 units and Richmond, Virginia, with 188 units.
"The common factor shared across higher and lower-demand metros is local government incentives for downtown rejuvenation and/or historic building preservation. For example, tax credits for historic building preservation in Missouri and Ohio have helped developers in Kansas City, St. Louis, Cincinnati and Cleveland make financing work for multiple downtown conversions."

Doug Ressler, Manager of Business Intelligence, Yardi
Office Conversions to Remain Most Popular
Thanks to demand for housing and government efforts to revitalize downtown areas and preserve historic buildings, adaptive reuse projects are anticipated to remain popular in the near future. Data from Yardi Matrix reveals that there are currently 122,000 units in various conversion stages, a significant increase of 63% compared to the 77,000 planned projects registered in 2021.
Office spaces are expected to make up the largest portion (37%) of apartments undergoing conversion, followed by hotels at 23%. Factories will remain the third most popular choice for adaptive reuse projects, accounting for 14% of the total.
Finally, on a city level, Los Angeles is predicted to remain the top city for adaptive reuse projects, with an anticipated delivery of 4,566 converted apartments in the future. New York City and Chicago are expected to follow with the development of 3,987 and 3,519 apartments through adaptive reuse, respectively.
Stay current with the latest market reports and CRE news:
More Articles You Might Like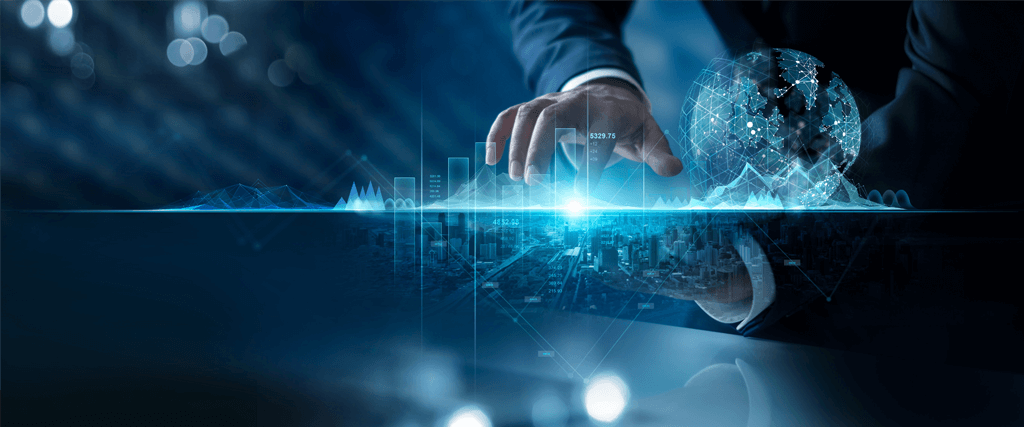 A data-driven approach and an accurate property database can provide a significant advantage in identifying investment opportunities.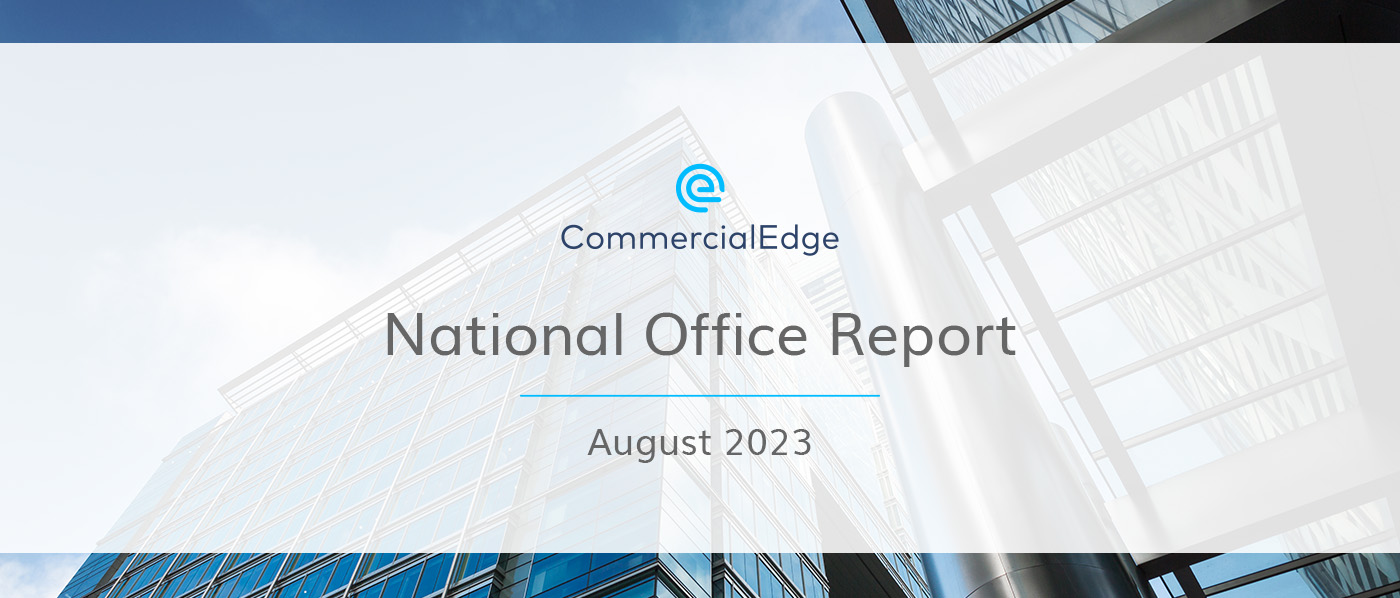 As office construction continues to cool, a quarter of under-construction office space is now concentrated in just 6 life-science-heavy markets.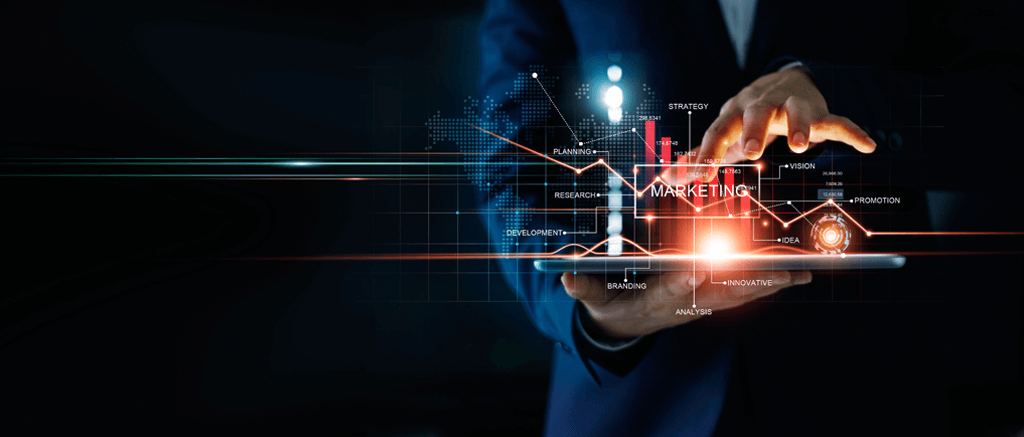 A clear marketing strategy and monitoring channels can result in quality leads, maximum occupancy rates and high return on investments.
The End-to-End CRE Solution
From marketing and research to deal management and commission payments, our tools enhance every facet of commercial real estate.