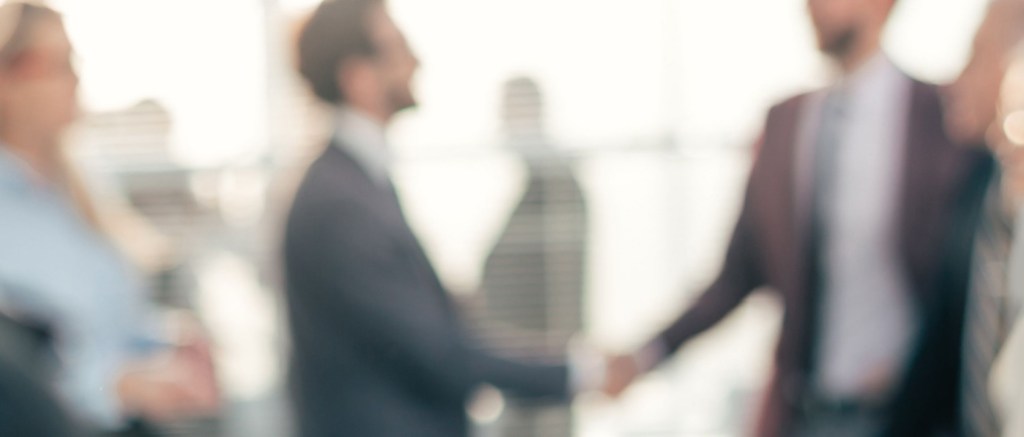 7 Features CRE Brokers Love about CommercialEdge
In the fast-paced commercial real estate landscape where brokers are laser-focused on accelerating deal timelines, CommercialEdge provides a CRE solution suite that completely streamlines the day-to-day workflow for modern brokers.
Industry players swear by these seven features that are must-haves for brokers looking to close more deals faster.
1. Digital Tourbooks: Professionally showcased spaces
Tenant representatives can showcase spaces using branded tour webpages with interactive listings and maps with the CommercialEdge Research Digital Tourbooks tool. With just a few clicks, they can create customized digital tourbooks and pre-tour surveys with accurate listing data, property details and images.
Agents can automatically send surveys and share a pre-review tourbook with clients through automated emails. Clients can then select spaces they are interested in and ask for additional details. They can provide comments directly on the dedicated tour page, which are automatically routed into the platform for the representative to review. The tool centralizes digital comments and collaborative surveys in a single place.
The tenant rep can then use Digital Tourbooks to generate a final tourbook with a map and additional property specs. The tool also allows for real-time internal notetaking for brokers and their teams, and tourbooks can be continuously edited. Furthermore, tourbooks ensure a professional experience while increasing brand awareness. Once an agent uploads their contact information and company logo, all tourbooks they generate will be automatically branded through the platform.
2. Tenants in the Market: Effective marketing for unique space needs
Tenant representatives appreciate the ability to better serve their clients when searching for a space not easily found in the market. For instance, a tenant rep has exhausted all availabilities without finding a space to meet their client's requirements after researching listing sites and contacting listing rep brokers.
An effective solution, in this case, is using marketing tools that bring this information to the market and uncover space opportunities that cannot be found through typical means.
By posting to the CommercialEdge Research "Tenants in the Market" board, tenant reps can market their client's specific space requirements directly to owners and landlord rep-focused brokers in the target market. The tool increases the visibility of client needs and enhances the customer experience by quickly identifying an appropriate solution.
3. Marketing Emails: Quick and efficient sharing of listing data
Listing representatives appreciate the email marketing tool provided by CommercialEdge, which allows them to quickly and accurately share up-to-date listing information.
For example, during a conversation with a tenant rep, the listing broker can use CommercialEdge Marketing to quickly review available spaces and generate a list of options based on specific criteria.
Then, the listing agent can save time and effort by using the email marketing tool instead of manually gathering information and drafting an email. With just a few clicks, the tool pulls relevant space options into a template and allows the agent to send an email that can include attachments such as brochures, virtual tours and other marketing materials.
In addition, the tool is connected to the listing database, which guarantees that all listing data is synced, up-to-date and on-brand, ensuring that the agent only sends out the latest and most accurate information.
The email feature in CommercialEdge Marketing means that we can build our email templates directly in the same platform that drives our listings, and the data, photos, floorplans and brochures are all pulled automatically into the email templates, with no duplication of effort. This saves [us] hours of work every week.

Lindsay Ambridge, Manager of Corporate Services, Inside Edge Properties
4. Side-by-Side Proposal Analysis: Informed decision-making
Access to reliable deal economics is essential when generating an advantageous deal proposal. Listing reps value the ability to access all this information in one place, empowering leasing teams to close the best deal possible.
With the side-by-side proposal analysis tool in CommercialEdge Deal Manager, leasing agents can make better decisions faster by automatically comparing deal metrics to market leasing assumptions, prior leases and even approved budgets.
Connecting the deal management tool with Forecast Manager makes the process even more efficient. Deal Manager and Forecast Manager have a bilateral relationship that allows seamless data flow between the two systems, enabling agents to understand deal terms quickly and create proposals confidently.
If you want to track deals efficiently and ensure your executives and other teams know what's going on in real-time from a single source of data, Deal Manager is a necessary product — including its fantastic mobile app.

Lawrence Garb, Executive Vice President, Hartz Mountain
5. Stacking Plans and Floor Plans: Thorough visual representation
Called a "stacking plan" in the case of office properties and a "floor plan" in the case of industrial and retail assets, the Deal Manager stacking/floor plan feature provides agents with a comprehensive view of the property, ensuring a straightforward interface for monitoring occupancy status across every space.
This makes it easy to identify leases and tenants that require attention. For example, brokers know when to check in with tenants for leases that are coming up for renewal.
Agents obtain all necessary information about a particular space by simply clicking on it. This reveals details such as tenant information, lease and deal encumbrances, proposals, leads, options, lease expiration date and more.
Furthermore, clicking on a tenant's name provides a high-level lease view. It reveals additional information, including the full lease terms, tenant contact details, recent activity, etc.
6. CommercialEdge Listing Network: Amplified lead generation
Listing reps leverage the CommercialEdge Listing Network to increase quality leads and automatically distribute their listings to an expansive network that generates more than 2 million monthly visits and 350,000 qualified leads annually.
The CommercialEdge Listing Network ranks in the top 10 spots on Google with more than 1,500 keywords and hundreds of those claim the top three positions. The rapidly growing network of marketplaces includes CommercialCafe, CommercialSearch, PropertyShark, Point2 Commercial and 42Floors.
Moreover, brokers appreciate the ability to amplify listing exposure and get even more leads by making the most of CommercialEdge advertising packages, which boost listing visibility with premium ads and ensure they are on the top of search pages across the entire network.
The connected solutions offered by CommercialEdge have bolstered our operations by automating marketing and improving the deal execution workflow. Real-time availability is driven from our property management platform, ensuring listing accuracy and optimizing lead generation. As leads are captured, Deal Manager ensures we hit our revenue targets while streamlining the leasing process.

Melanie Arias, Business Applications, PS Business Parks
7. Automated Commission Tracking: Complete visibility and transparency
Visibility is key for brokers across the board, including listing agents and tenant representatives. And one of the most valuable tools is real-time data that shows precisely how much commission income an agent has earned over various periods and when they can expect to receive their payments.
With CommercialEdge Commissions, brokers appreciate the convenience of quickly viewing their commission income, the breakdown of how it was calculated, any deducted expenses and the final balance.
Transparency throughout the payment process is crucial, so brokers value the complete image they have of their commissions. Rather than just getting a direct deposit with unclear information about deals and commission calculations, brokers have access to every detail regarding the source of their income and the reason for receiving it. This information is imperative for tracking progress, staying on top of finances and making informed business decisions.
I can't say that enough, that it's all right there. It's a huge deal. Even the home screen (dashboard, Ed.) is perfect… We didn't have anything like this; we used spreadsheets that I put together over the years.

Melissa Fernance, Office Manager, Corporate Services, Sentry Commercial
---
With CommercialEdge, brokers can confidently tackle all aspects of CRE deal-making from lead through signed lease. The comprehensive suite of tools is designed to expedite deal timelines and maximize revenue in a dynamic and ever-changing CRE market.

Stay current with the latest market reports and CRE news:
More Articles You Might Like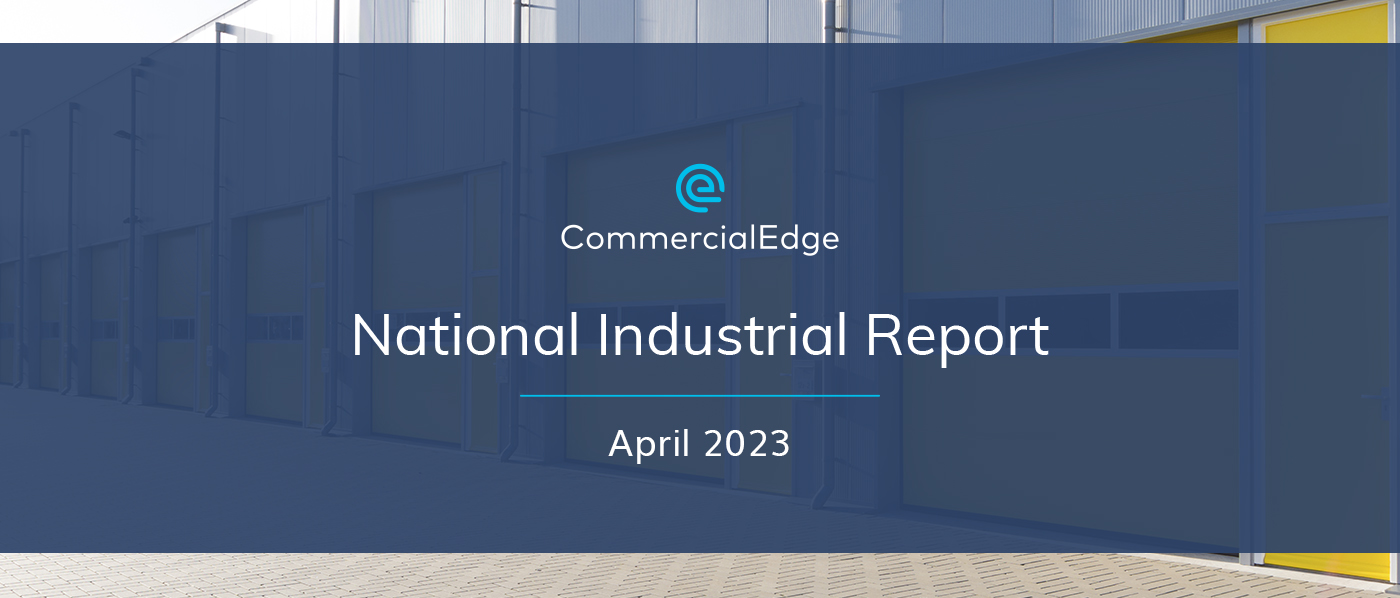 Although transaction activity slowed considerably in Q1, industrial remains among the most desirable asset classes.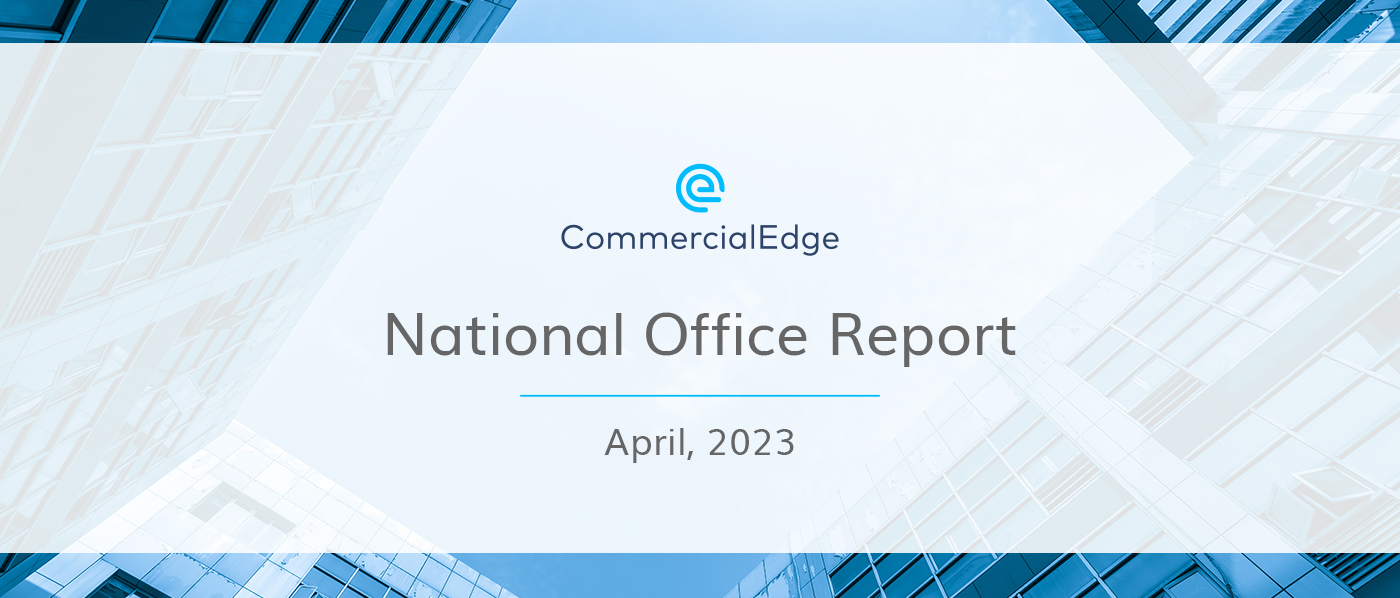 With so many headwinds impacting the sector, office landlords are faced with tough decisions as the future of offices remains unclear.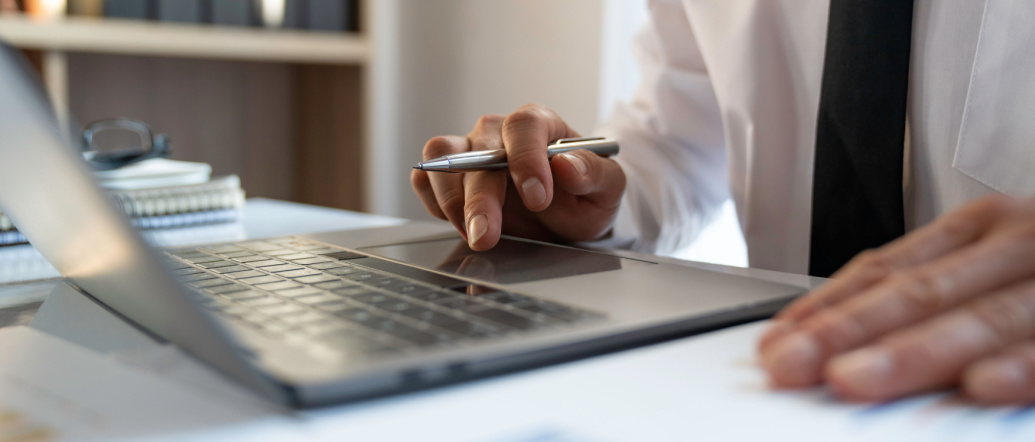 Effective commission-tracking software reduces processing times to minutes and provides real-time data on broker contributions and pipelines.
The End-to-End CRE Solution
From marketing and research to deal management and commission payments, our tools enhance every facet of commercial real estate.