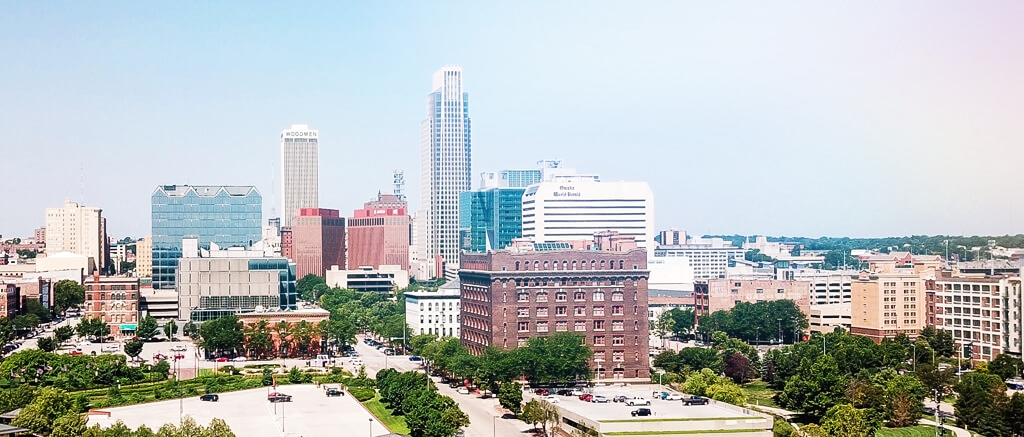 NAI NP Dodge Streamlines Commission Management and Accounting with Advanced CRE Software
The Company: NAI NP Dodge
NAI NP Dodge, a premier full-service commercial real estate firm and NAI Global member since 2003, provides a wide range of services, including sales, leasing and property management across various property types. Located in Omaha, Nebraska, the company is the CRE division of NP Dodge, a Midwest leader in all areas of real estate since 1855.
The Challenge: Manual Data Entry Across Out-of-Sync Records
Before implementing commission management software, Michelle Gillott, former office manager at NAI NP Dodge, and the NP Dodge corporate accounting department worked with disparate databases and manual data entry, which resulted in time-consuming and error-prone processes.
NAI NP Dodge was intent on streamlining operations and reporting through automation while ensuring complete transparency for commission calculations, distributions and agent invoicing.
The Solution: One Integrated System for Commissions and Accounting
CommercialEdge Commissions, part of the CommercialEdge suite for CRE, is a commission tracking software and back-office solution tailored for pure brokerages and the brokerage divisions of full-service companies.
Powered by automation and real-time business analytics, Commissions tracks invoices, monitors due dates and helps configure even the most sophisticated and complex commission rules with ease. What's more, Commissions supports cash, accrual or hybrid accounting systems and seamlessly integrates with Yardi property management and accounting software.
"I would definitely recommend Commissions to other companies, especially within the NAI network."

Michelle Gillott, (former) Office Manager, NAI NP Dodge
The Story: Streamlined Collaboration and Simplified Operations Workflows
Prioritizing innovation, NAI NP Dodge was in search of a CRE solution that would automate commission management, eliminate working within siloed data systems, reduce paper waste and improve reporting capabilities. Another main goal was streamlining data sharing between the NAI NP Dodge and corporate teams.
A single, centralized source for all deal data
Prior to switching to Commissions, Gillott and the NP Dodge corporate accounting department relied on manual effort to separately fill out various spreadsheets and reports, create invoices and make agent payments. Moreover, calculating and tracking commissions for agents on various split plans was challenging due to the involvement of multiple individuals in the approval process.
Following the shift to Commissions, the NAI NP Dodge team successfully simplified operations and eliminated agent invoicing and payment processing errors. In fact, Commissions has also helped uncover inaccuracies in rent calculations while generating leases.
Streamlined back office and automated workflows
NAI NP Dodge implemented Commissions before the onset of the pandemic, which allowed the firm to continue working efficiently once shelter-in-place changes took effect. According to Gillot, the firm was able to "continue to work and push deals and payments through while we were all working remotely, so I think that was probably the biggest thing…It truly was a blessing to have it in place prior to most people working remotely."

Stay current with the latest market reports and CRE news:
More Articles You Might Like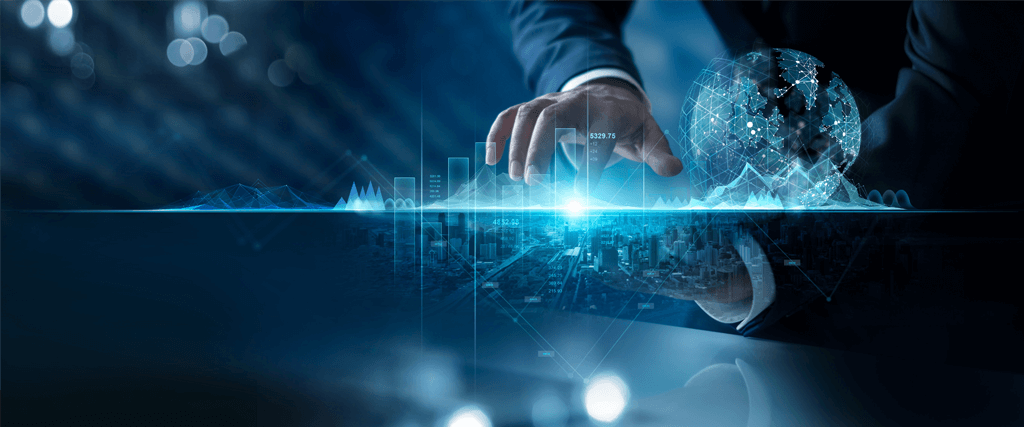 A data-driven approach and an accurate property database can provide a significant advantage in identifying investment opportunities.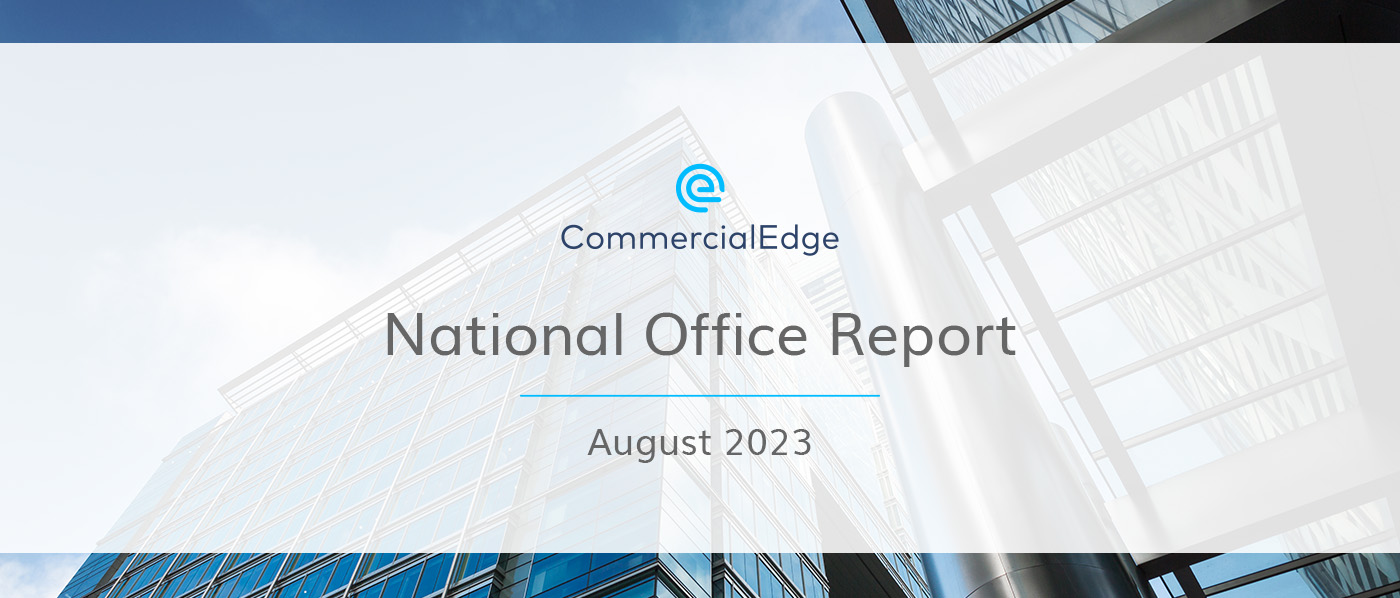 As office construction continues to cool, a quarter of under-construction office space is now concentrated in just 6 life-science-heavy markets.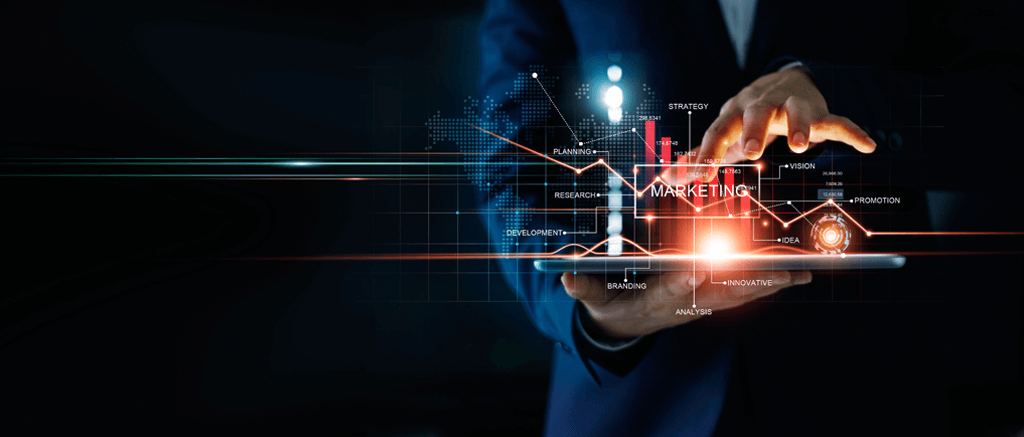 A clear marketing strategy and monitoring channels can result in quality leads, maximum occupancy rates and high return on investments.
The End-to-End CRE Solution
From marketing and research to deal management and commission payments, our tools enhance every facet of commercial real estate.