Stay up to date with the latest CRE market reports, trends and events.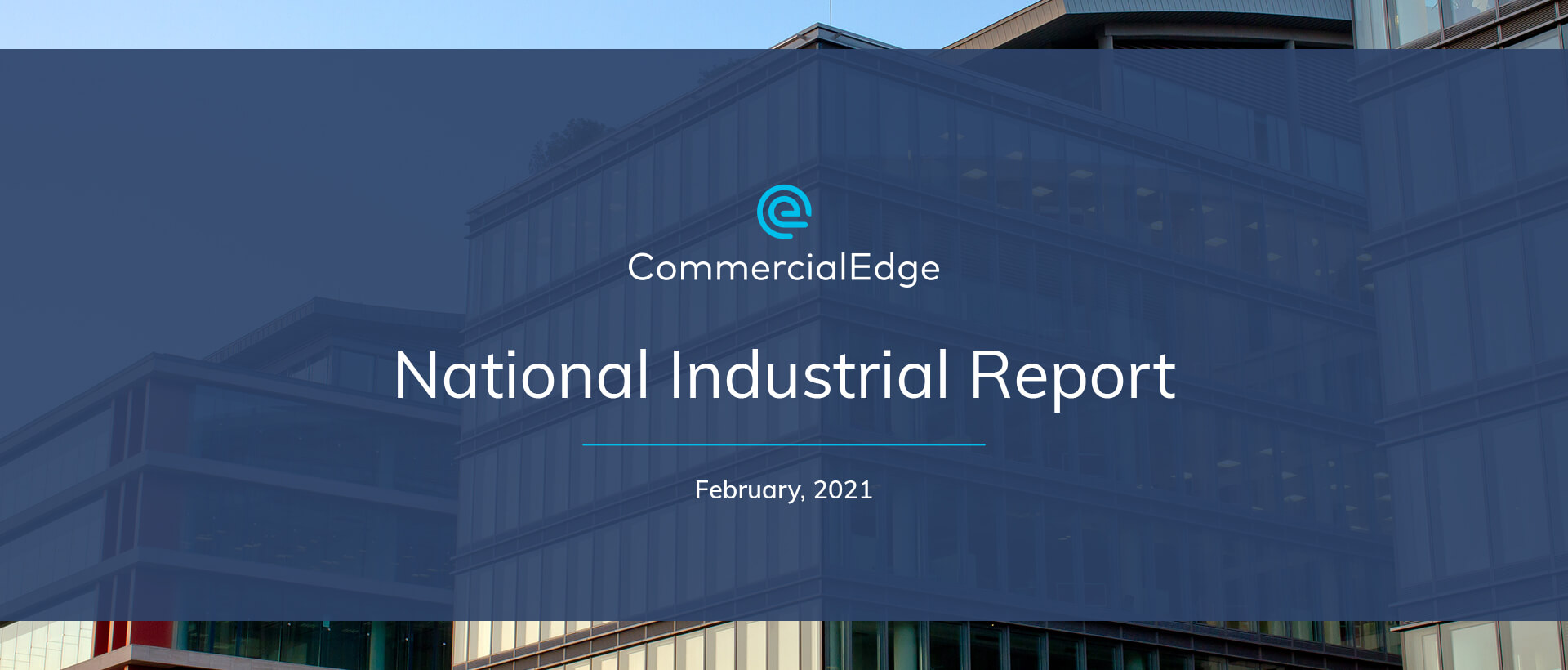 High demand for U.S. industrial space meant that those who leased in the past 12 months paid an avg. of $7.50 per sq. ft. – a 5.1% increase Y-o-Y. Record trade activity in the Ports of Los Angeles and Long Beach fueled demand – imports grew 4.8% year-over-year in December 2020. By February 2021, 27.8 million sq. ft. of new stock was delivered.
The End-to-End CRE Solution
From marketing and research to deal management and commission payments, our tools enhance every facet of commercial real estate.